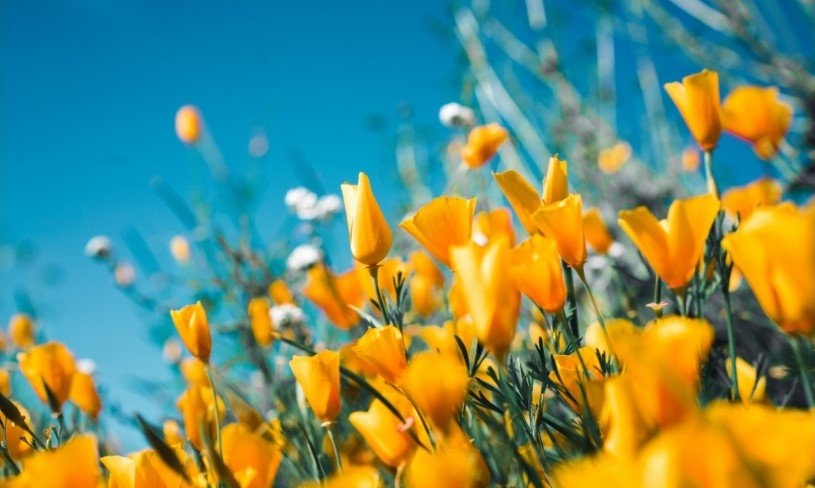 Ronald Earl Troxell, age 81, passed from this life on Sunday, May 21, 2023 in Fort Worth, Texas.
Memorial Service: 11:00 a.m., Thursday, May 25, 2023 in Biggers Funeral Chapel, 6100 Azle Avenue, Lake Worth, Texas 76135.
Earl was born November 30, 1941 in Decatur, Texas to the late Paul and Daisy Troxell.
He started his own trailer manufacturing company in 1985 in Saginaw, and retired in 2012. He passed down the successful business of Troxell Trailer, to both of his children. He was always proud of the fact that it was family owned and had both grandsons working there as well. There was nothing he liked more than spending time with his grandchildren, great-grandchildren, and the family property in Poolville.
Earl is preceded in death by his parents.
He is survived by his children, Jimmy and Tarina Mason, Tracy and Jan Troxell; grandchildren, Brandon and Elizabeth Troxell, Lane and Emily Taylor; great-grandchildren, Tripp Taylor, Lincoln Troxell; siblings, Robert and Ann Troxell and Coleene Vincent.
The post Ronald Earl Troxell first appeared on Silver Oaks Funeral & Cremations.