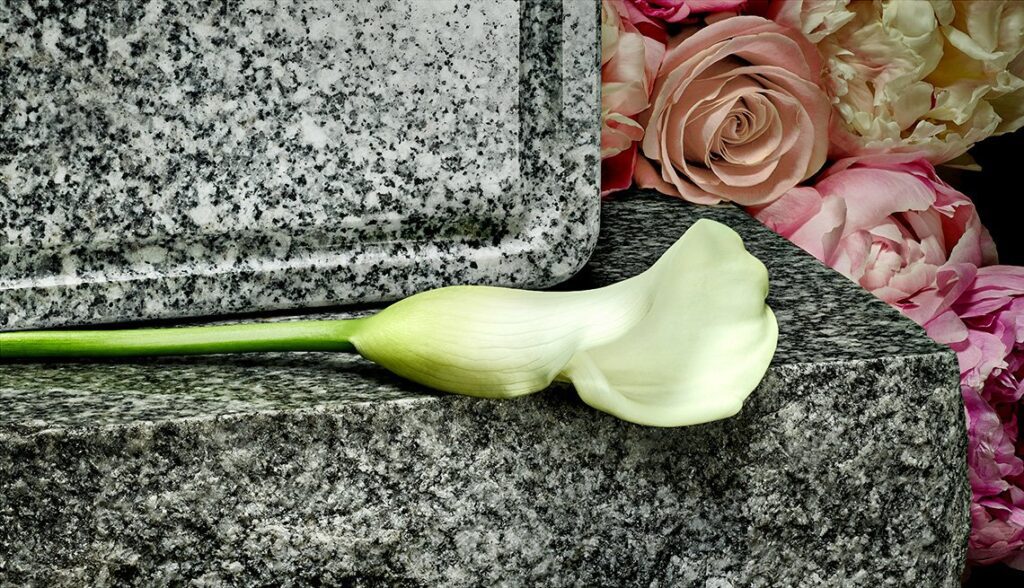 Roberta "Bobbe" Redding, 90, died Friday, April 23, 2021, in Williamsburg, Virginia. She was the daughter of Helen and Frederick Lamont of Trenton, New Jersey.
Bobbe was born on November 6, 1930, in Trenton, New Jersey. She was a graduate of The College of William and Mary, where she met her future husband Charles "Chuck" Redding. Bobbe and Chuck were lifelong strong supporters of the College and of Bruton Parish Episcopal Church. Bobbe was a longtime volunteer at the St. George Tucker House and the Bruton Parish shop in Colonial Williamsburg.
Bobbe was active in her Kappa Kappa Gamma sorority alumni group and was an avid walker and bicyclist. She and Chuck were active in the local Williamsburg bicycle club and had biked extensively in the US and abroad.
Bobbe is survived by her nieces, Martha Proctor Gano (Rick) of Chicago, Illinois, Sarah Lamont Kocmond (Jon) of Charlotte, North Carolina, and Catherine Lamont McDonald of Lithia, Florida; nephew, Vernon Proctor (Maggie) of Bethel, Delaware; and daughter-in-law, Joyce Hearne (Dean), of Columbus, Ohio. She was predeceased by her husband, Chuck; her son, Steven; her brother, Frederick "Fritz"; her sister, Jean Proctor; and her nephew, Fred Lamont.
A memorial service celebrating Bobbe's life will be held later this summer when it is safer to do so. A committal service in the Bruton Parish churchyard will be private.
In lieu of flowers, contributions may be made to The College of William and Mary, PO Box 8794, Williamsburg, Virginia 23187, for the benefit of the Charles Redding Scholarship, or to Bruton Parish Episcopal Church, PO Box 3520, Williamsburg, Virginia 23187.