Robert Richard Stephenson II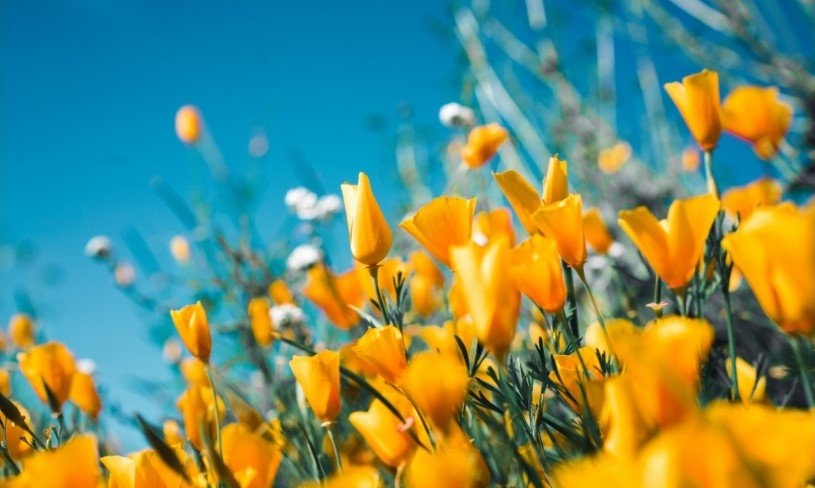 ROBERT RICHARD STEPHENSON II, 63, of New Philadelphia passed away on October 10, 2022. "Bob," or "Turk," as he was also known, was born in Dover, Ohio on March 4, 1959, the only son of Richard Lee Stephenson and Virginia Warther Stephenson.
He is survived by his wife of 36 years, Sally Hawk Stephenson and two children, John Hamilton Stephenson II (Mollie E. Stephenson) and Sarah Elizabeth Frutchey (Samuel W. Frutchey). He is also survived by 4 grandchildren, Blair Wesley Stephenson, Evelyn Marie Stephenson, Warren Lee Stephenson and Bray Edward Stephenson; 3 sisters, Ann Wesley Stephenson (Eric D. Kimple), Carol Wesley Stephenson, Elizabeth Wesley Stephenson (Paul W. McEwan) his mother, Virginia Warther Stephenson and 7 nieces and nephews.
He was proceeded in death by a sister, Donna Wesley Stephenson Berndt, in 1985, his father Richard L. Stephenson, in 2013.
After his graduation from New Philadelphia High School in 1977, he attended The Ohio State University earning a Bachelor of Science degree in Education. Following his graduation from Ohio State he earned a Juris Doctorate from the University of Akron School of Law in 1986. After graduation from law school Bob returned to New Philadelphia and joined his father and uncle, James Robert Stephenson, and James M. Carrothers in the general practice of law—becoming the fourth generation of his family to practice law in New Philadelphia.
Bob was believed to be the longest tenured assistant county prosecutor in Tuscarawas County history, serving for nearly 36 years. He tried 105 felony cases to verdict in the courtroom of Judge Edward Emmett O'Farrell between 1991 and 2005. In 2005 he became the head of the civil division of the Tuscarawas County Prosecutor's Office. Additionally, he served as the Newcomerstown Village Solicitor from 2010 until his death.
Bob was active in community service. He served on the Tuscarawas County YMCA Board of Directors from 1996 through 2000 and was a 49 year member of the YMCA. He was a former member and past president of the New Philadelphia Kiwanis Club, the Horizons of Tuscarawas and Carroll County board of directors and the advisory board for the Tuscarawas County Automobile Club. Additionally, he served as an ad hoc member of the New Philadelphia City Schools Quaker Foundation as its legal counsel. He assisted in the formation and served as pro bono counsel for a number of local non-profit entities: The Tuscarawas County Sports Hall of Fame, The Tuscora Park Foundation, The First Town Days Festival and The New Philadelphia Rotary Heritage Fund.
On a professional level, Bob was a member of the Ohio State Bar Association, the Tuscarawas County Bar Association, and the American Bar Association. In addition to the Ohio Bar, Bob was admitted to practice before the United States Supreme Court in 1993, the United States Sixth Circuit Court of Appeals in 1992 and the United States District Court, Northern District of Ohio in 1992.
In keeping with Bob's wishes, there are no calling hours or public funeral service. However, family and friends are invited to celebrate his life at a modern wake at the Geib Funeral Center in Dover, Ohio on Saturday, October 15th from 5:00PM to 8:00PM
In lieu of flowers, donations may be made to the New Philadelphia City Schools Quaker Foundation for the Donna Stephenson Berndt scholarship, or the Richard L. Stephenson scholarship, P.O. Box 627, New Philadelphia, OH 44663.
The post Robert Richard Stephenson II appeared first on Geib Funeral Home & Crematory.