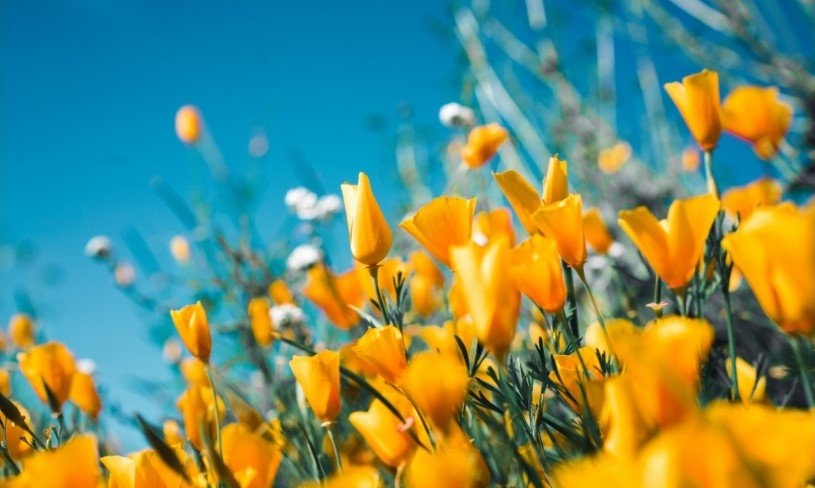 Robert Graham passed away on Saturday May 22, 2021. He was raised in Ligonier, PA and was the son of the late Robert Graham and Alma Leighty. Robert was a devoted husband, father, and grandfather. He supported his five children in any activity that they were involved in, and he was determined that they all earn college degrees. He loved the outdoors so family vacations consisted of camping at Cape Hatteras in North Carolina, Pymatuning in Pennsylvania, and spending time at his camp in Emporium, PA.
Robert was intelligent and had an exceptional memory. He graduated from Tri-State University with a degree in engineering and worked as a professional civil engineer at ODOT District 11 and Ben Cookson Inc.
Robert was married to the late Elizabeth (Fabiano) Graham for more than 46 years. They enjoyed raising their children together, and that was the focus of their lives. They spent hours sitting on the porch together, having fires in the back yard, and traveling to Alaska where they lived for a couple years.
Robert was an avid outdoorsman who enjoyed hunting and fishing, especially fly fishing at his camp in PA and in the streams around Ligonier, PA.
He was a loyal New Phila Quaker fan for more than 60 years. He supported all Quaker athletics and could be seen at events in his camouflage hat cheering on the Quakers. He had an exceptional memory of Quaker sporting events and could recall them in great detail.
The highlight of Robert's life was spending time with his granddaughters, Peyton and Paige Goodie, and Preston (Goodie) Cornell. He loved attending their dance recitals, piano recitals,
sporting events, and school activities. He most enjoyed camping with them at Atwood Lake and Pleasant Hill Lake. One of his most special times was having them stay at his camp in Pennsylvania. He was so proud of all their accomplishments and the exceptional young women they have become.
Robert is survived by his daughters, Sharie Graham and Sandra Kay Graham, son, Thomas Graham, three granddaughters Peyton, Paige, and Preston (Husband Michael), two great granddaughters Emerson Mae and Millie Ann Cornell. He is also survived by siblings, James Graham and Anna Graham. He was preceded in death by a son and daughter, Bob Graham and Susan (Graham) Goodie, and a brother, Thomas Graham.
In keeping with Robert's wishes there will be a private family service. The Linn-Hert-Geib Funeral Home & Crematory at New Philadelphia has been entrusted with the arrangements.
Memorial contributions can be made to the Quaker Foundation c/o The Susan Goodie Academic Achievement Scholarship, PO Box 627, New Philadelphia, Ohio 44663 or the New Philadelphia Quaker Club, PO Box 202, New Philadelphia, Ohio 44663.
The post Robert Graham appeared first on Geib Funeral Home & Crematory.