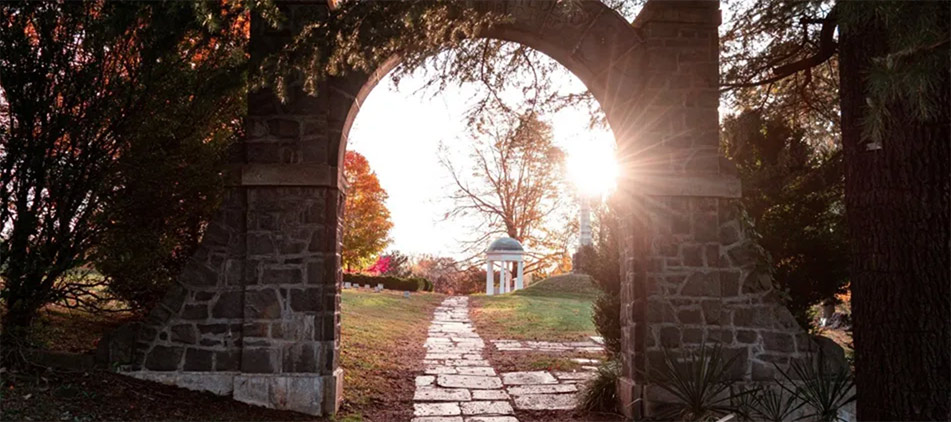 Robert Elwood Stepp, 76, of Mount Gilead, passed away Friday, June 11, 2021, at Woodside Village in Mount Gilead. He was born January 12, 1945, in Marion, Ohio, to the late William and Esther (Jaggers) Stepp.
He worked as a corrections officer at MANCI for many years and also delivered the Mansfield News Journal. Robert enjoyed reading his Bible in his free time.
He is survived by two daughters, Melissa (David) Tackett and Rebecca Stepp both of Mount Gilead; and three grandchildren, Cody Newsome, Shaylynn Newsome and Hayley Newsome. In addition to his parents, he was preceded in death by his wife, Cheri Lynn Stepp; son, Robert Christopher Stepp; granddaughter, Madalyn Tackett.
A graveside service will be held at 1:00 p.m. on Friday, July 2, 2021, at Iberia Cemetery. The Ontario Home of Wappner Funeral Directors is honored to serve the family.
The post Robert Elwood Stepp appeared first on Wappner Funeral Directors and Crematory.