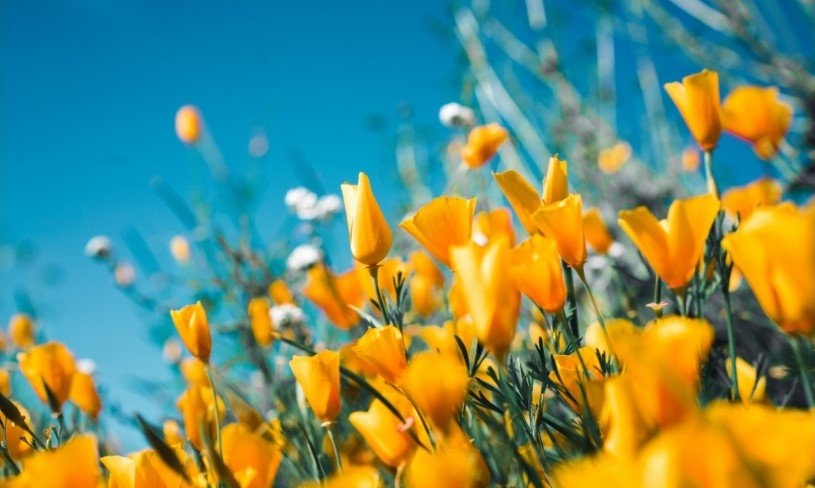 Robert E. Truscott, 91, of Dover, passed away Monday, July 25, 2022 in Park Village Health Care Center at Dover, following a period of declining health.
Born in North Vandergrift, Pennsylvania, he was the son of the late Cloyd E. and Lucille (Zanotti) Truscott and after graduating from Vandergrift High School, Robert honorably served his country with the United State Air Force during the Korean War in Wiesbaden, Germany. Following his discharge, Robert continued his education earning a Bachelor's degree in Accounting from Penn State University and subsequently passed the C.P. A. examination.
Robert worked at Ernst and Ernst in Pittsburgh as an auditor. He was hired by Shenango as plant controller and relocated to Dover, Ohio. He became National Sales Manager for the company, and was eventually promoted to General Manager. He also served as Secretary of the company. Upon his retirement from Shenango, he went to work for Semac Industries in Millersburg, OH. He served in a number of capacities which included Controller and Board Member. Robert was a member and past Chapter President of the Ohio Mid-Eastern Association of Accountants, the National Institute of C.P.A's, the Pennsylvania Institute of C.P.A.'s and was a life-time member of the Penn State Alumni Association.
Robert, along with his wife, nurtured their faith at the First United Methodist in Dover where they served and participated in a variety of capacities. He also enjoyed participating in the Shenanigan bowling league with his wife and lifelong companion, Dolores. Together, they greatly enjoyed spending time with their family. Dolores preceded him in death on November 20, 2013.
He is survived by his children, Rob (Courtney) Truscott and their children Madelyn and Morgan, all of Olmstead Township and Candace (Craig) Sass of Kingsport, Tennessee and their daughter Christine Sass and her husband, Josh Stahle of Mount Juliet, Tennessee.
Visitation will be held in the Geib Funeral Center at Dover on Friday, July 29, 2022 from 4 to 7 PM. A service celebrating Robert's life will be held in the First United Methodist Church, 1725 N. Wooster Ave., Dover, on Saturday, July 30, 2022 beginning at 10:30 AM with Rev. Wesley George officiating. Visitation will also be held in the church one hour prior to the service.
Burial will follow at Dover Burial Park where the New Philadelphia VFW Post 1445 will provide military honors.
The family requests that memorial contributions be made to either the First United Methodist Church of Dover, 1725 N. Wooster Avenue, Dover, Ohio 44622, or, Special Olympics of Ohio, 3303 Winchester Pike, Columbus, Ohio 43232.
The post Robert E. Truscott appeared first on Geib Funeral Home & Crematory.