Robert Dale "Bob" Tidrick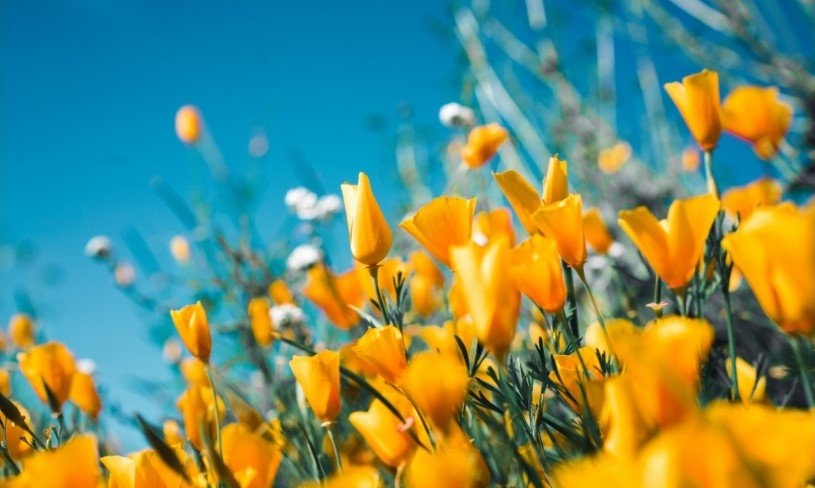 Robert Dale "Bob" Tidrick, 79, of New Philadelphia, passed away in New Dawn Rehab and Healthcare Center at Dover on August 5, 2021.
Born in Dennison on May 15, 1942, he was the son of the late Robert Ellsworth and Elizabeth "Betty" Eileen (Barcus) Tidrick.
Bob began his professional career with the former Joy Manufacturing where he served as a machinist for 36 years prior to his retirement.
Bob's faith was nurtured at the Roxford United Methodist Church where he was a member. He was involved with the Moose, Elks, and Yellow Jackets Motorcycle Club. Bob also loved the outdoors and was an avid bowler and poker player.
Bob will be missed by his children, Bobbi (Gary) Briggs of Canton, Shari (Frank) Bugaj of Haddam, Connecticut and Ginger (Kelly) Canfield of Sugarcreek; his step-children, Mark (Loretta) Robbins of Mineral City, Cheryl (Wade) Spivey of Gray, Georgia, and Matt (Karina) Robbins of Stone Creek; 10 grandchildren; and 6 great-grandchildren.
Completing the family are his many nieces and nephews.
Bob wed the late Neva (Shewmon) Tidrick on Christmas Eve, 1991. She preceded him in passing on December 4, 2018. In addition to his parents and wife, Bob was preceded in death by his siblings, Jerry Tidrick and Kathy Lewis.
A private graveside service will be held in Ridgecrest Memory Gardens at a later date. A celebration of life will be held Sunday, August 15, 2021 from 1 to 4 at Dutch Host Inn at Sugarcreek.
Memorial contributions in Bob's memory may be directed to Community Hospice, 716 Commercial Ave SW, New Philadelphia, OH 44663.
The post Robert Dale "Bob" Tidrick appeared first on Geib Funeral Home & Crematory.