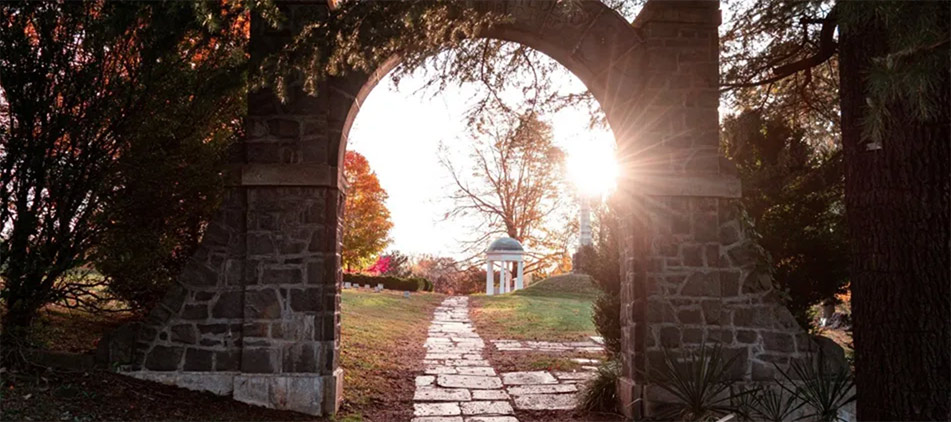 Richard Wagoner Sr. was born in LaFollet, Tn. on January 29, 1931. His mother Lottie Long Wagoner, father Joshua Wagoner, and son David preceded him in death. Dick graduated from Feitshans High School in Springfield, Il. in May of 1949. He was a self-made man, starting as a paperboy and ending his stay on Earth as a very successful retired automobile dealer. He married Mary Palmer Foutch in August of 1949 and they enjoyed many happy years together. They had been married for 72 years at the time of his demise. Dick worked at Krogers until 1957 when he and his family moved to Williamsville, Il. to own and operate Wagoner's Market and the Wagoner Motel.
In 1962 Dick decided to follow his dream of becoming a car dealer. The family moved back to Springfield where he opened his first used car lot. He became the largest downstate used car dealer until his appointment as the Mazda dealer in Springfield. He ran that business
successfully and later, along with his son Richard Jr, owned the Dodge and Kia dealerships.
It was agreed among his peers that he brought a new level of honesty and integrity to the used car business and to this day he is respected by the new generation of car men who include his grandson, Josh Wagoner. He and Mary enjoyed many winters in Florida and upon his retirement they became residents of Lake Wales, which they loved along with the many friends they made there. Dick was an avid golfer and was a member of the Oakcrest Country Club, Illini Country Club, Panther Creek Country Club, as well as the Island Bay Yacht Club in Springfield, and the Lake
Wales Country Club and Lake Regis Yacht and Country Club in Florida.
God called Richard home on Easter Sunday, April 17th, just two months after his beloved Mary passed in late February. He is survived by his sons Lawrence Edward Wagoner (Joanne) of Boulder, CO and Richard Wagoner Jr of Springfield, Il., grandchildren Joshua (Jennie) of Sherman and Lacey of Richmond, VA, and great grandchildren Jackson, Henry and Lottie of Sherman.
Memorial Gathering: 10 am – 12 pm, Thursday, September 15, 2022 at Staab Funeral Home – Springfield.
Memorial Service: 12:00 pm, Thursday, September 15, 2022 at Staab Funeral Home – Springfield with Father Reverend John Motis officiating. Burial will follow at Oak Ridge Cemetery.
In lieu of flowers, memorials may be made to The Church of the Good Shepherd in Lake Wales, Fl. or the American Cancer Society.
Share stories & photos at StaabObituary.com
©2022 All Content Obituary