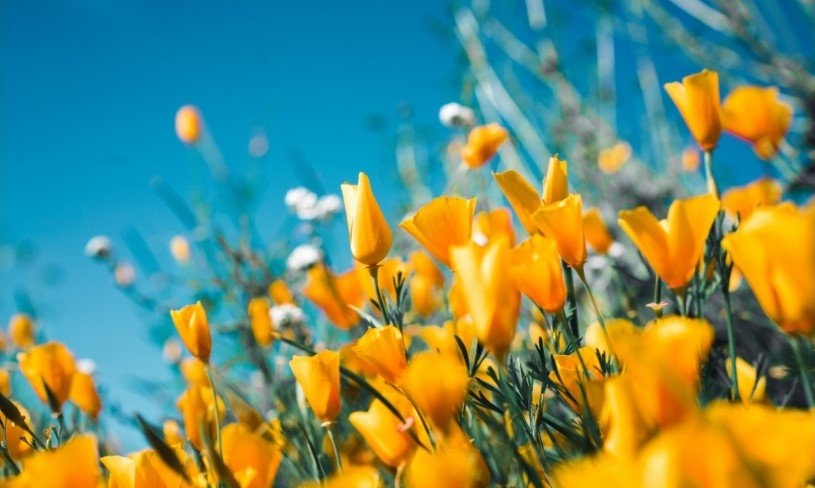 Richard Stephen Hartrick, age 75, of New Philadelphia, died Saturday, December 18, 2021, in his residence following a year-long illness.
Born in Buffalo, New York on November 24, 1946, Rick was a son of the late Richard and Gertrude Grzelewski Hartick. Rick grew up in Western New York and attended college at Wisconsin University.
In the early 1970s, he was a salesman for Kari-Kool Equipment and in March 1976, established Bulk Carriers Transportation Equipment Company. He went on to establish many more firms in the following years that went on to include Bulk Carrier Leasing, Tank Leasing Corp., Dizz Transportation, which was named in honor of his father-in-law, and Bulk Carriers Service. Anyone who knew Rick was well aware that his work was his passion and his labor of love. He built his businesses to care for his family and had remained an active part of them up until his passing.
However, it was never just family that Rick cared for. His outgoing personality allowed him to never meet a stranger. Without hesitation, he would give anyone in need the shirt off his back. As a self-made man, he understood that sometimes people needed a little help to succeed in life, and seeing that success was sometimes all the repayment Rick needed. He also was a strong supporter of 4H and many school organizations through the years.
Rick will be deeply missed by his wife, Marsha Walters Hartrick, whom he married on March 5, 1985; four children, James (Carrie) Hartrick, Jennifer (Becky) Rhodes, Rachel (Craig) Miller, and Richard A.J. (Lori) Hartrick; twelve grandchildren, Alyssa Hartrick, Deanna Hartrick, Kami Hartrick, Morgan Speer, Ryan William Rhodes, Isaiah Miller Nehemiah Miller, Ezra Miller Addesa Miller Alec Hartrick, Karson Hartrick, and Kolby Hartrick; a sister, Sharon Rostad; two brothers-in-law, William (Rayetta) Walters, and Ronald (Victoria) Walters; a sister-in-law, Patricia Walters, and numerous nieces and nephews.
In addition to his parents, Rick was preceded in death by his mother and father-in-law, Harold and Margie Walters; a sister, Patricia DePan; a brother-in-law, Richard Walters, and his former wife, Elena Hartrick.
In keeping with Rick's wishes, there will be no public visitation or services. Cremation care will be conducted through the care of the Linn-Hert-Geib Funeral Home & Crematory at New Philadelphia.
Those wishing to do so may send the family a personal condolence and light a candle in remembrance of Rick by visiting the funeral home's website at www.GeibCares.com.
The post Richard "Rick" Hartrick appeared first on Geib Funeral Home & Crematory.