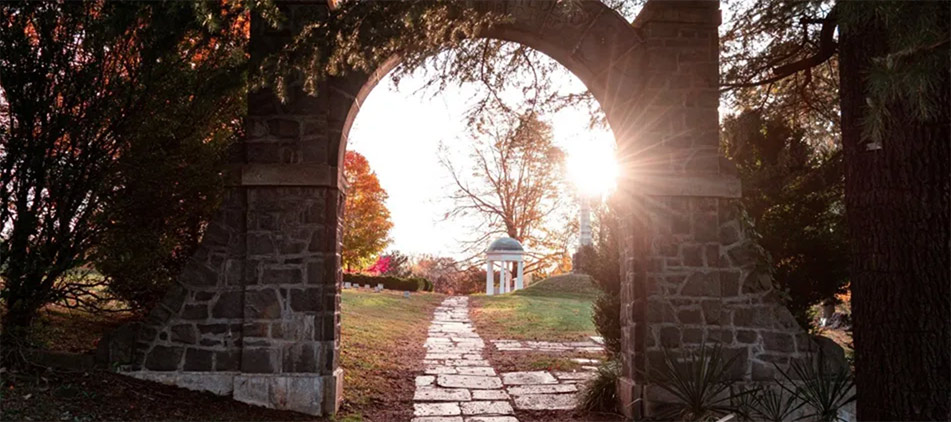 Philip Duncan Banks, 80, of Lucas, Ohio passed away at his home on Wednesday, May 5, 2021. He was born in Champion Township, Ohio on January 8, 1941 to Fred and Sarah (Duncan) Banks. He graduated from Mt. Vernon Bible College in 1980 with a Bachelor's degree in Theology. He began his ministry in 1980 at Marysville Foursquare Gospel Church and pastored for 7 years. And then pastored for 20 years at Lucas Foursquare Gospel Church, retiring in 2007. Then assisting at Mansfield Foursquare Gospel Church.
They founded 4 Sq Minutemen in 2005, an organization that helps rebuild homes and works with those in need after disasters. They made multiple trips throughout the United States before turning it over in 2020. Together, they went anywhere they were needed to help rehabilitate homes after floods and other natural disasters. Always there to help anyone in need but his passion was working with his hands building anything and everything and working in his shop at his home. He built their first home in Southington, Ohio in 1969 and then completely remodeled their current home in Lucas in 2003. Phil married the love of his life Nancy on June 23, 1962. The couple would have been married 59 years.
Phil is survived by his wife Nancy and four daughters, Melinda "Lynn" (Jim Rittenhouse) Banks, Kathy (Dennis) Billingsley, Patricia "Patti" Westfall and Rebekah "Becky" (Jason) Spohn; grandchildren, Eric (Cassie) Billingsley, Jordan (Katelyn) Billingsley, Kyle Billingsley, Paige (Chris) Coburn, Seth Westfall, Mason and Maddison Spohn; great-grandchildren, Kase and Kinsley Coburn; granddog, Meg; sisters and brother-in-laws, Diane (Sam) Albright and Linda (Bill) Wygle; and many nieces and nephews.
In addition to his parents, he was preceded in death by an infant daughter, Michelle Marie Banks; great-grandson, Wyatt Coburn; sister, Helen (David) Holinbaugh; brother, Dr. Fred "Bud" Banks; and in-laws, Dwight and Mary Ringler.
The family would like to say a sincere thank you to the Madison, Monroe, Washington Townships, and other local fire departments for all their hard work and support during a hard time. They would also like to extend a very special thank you to the two special angels, Mindy Guegold and Paula Fenner. Also, special neighbors Rand and Mary Smith.
The family will receive friends from 9:00 – 10:00 a.m. on Monday, May 10, 2021 at Mansfield Foursquare Gospel Church, 383 Davidson Street, Mansfield, OH 44907. A service will follow thereafter beginning at 10:00 a.m. with Pastor David Guild, Dr. Dewey Morrow and Pastor Danny Thoma officiating the service. He will be laid to rest in Little Washington Cemetery. In lieu of flowers a memorial contribution may be made to the Mansfield Foursquare Church earmarked to 4 Sq Minutemen Organization.
The post Philip Duncan Banks appeared first on Wappner Funeral Directors and Crematory.