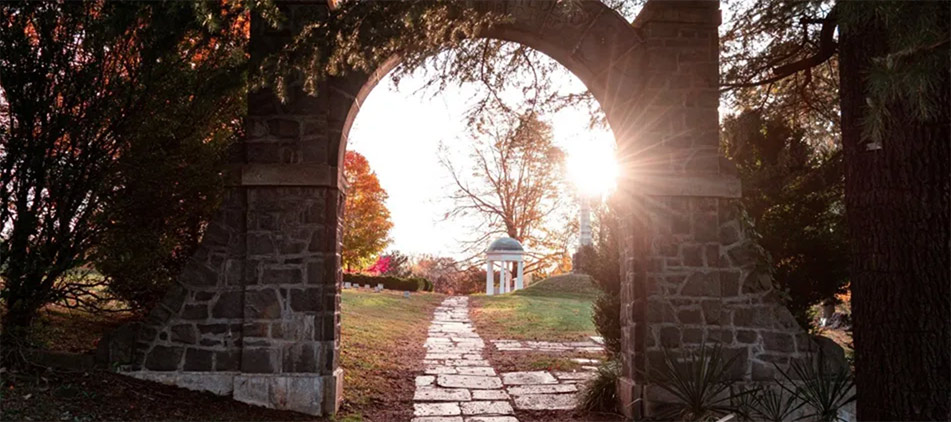 Patricia Ann Whittaker, 76, of Mansfield, passed away early Wednesday morning, December 22, 2021, at her home.
Born November 20, 1945, in Port Clinton, Ohio, she was the daughter of the late Roselyn Esther (Dumbroff) and Clarence Valentine Fisher. Pat worked at Carlisle Plastics from 1985-2002. A woman who knew her mind and enjoyed order, Pat enjoyed photography and camping. Traveling was a favorite activity and she found some hidden treasures just about everywhere she went. Everything from pretty rocks to boulders were fair game for her picking skills. Most of all, Pat was a wonderful wife, mother, and grandmother, and will be dearly missed.
She is survived by her husband, of nearly 57 years, Alan Whittaker Sr. whom she married on February 13, 1965; daughter, Janis (Don) Bricker of Jeromesville; son, Alan (Anna) Whittaker Jr. of Ontario; and two grandchildren, David and Tiffany Whittaker. In addition to her parents, she was preceded in death by her daughter, Dana Whittaker in 1995.
There will be no visitation or service at this time. The Ontario Home of Wappner Funeral Directors is honored to serve the family. Memorial contributions may be made to the American Cancer Society.
The post Patricia Ann Whittaker appeared first on Wappner Funeral Directors and Crematory.