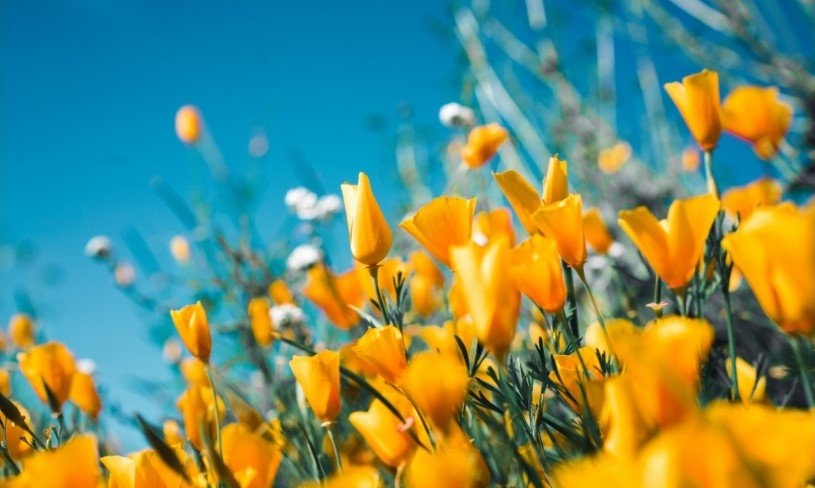 Norma Jean Browning, born 16 December, 1930, passed from this world to her reward in Heaven on 15 July, 2021. Hers was a lifetime dedicated to the service of others, paid with her unfailing self-sacrifice. She and her husband of 74 years together, John (deceased April, 2021), devoted their lives to one another, partners together in the raising of their family, son John R. (New Philadelphia), daughters Mary Lojewski, (Twinsburg), and Jean Browning-Woods, (Big Bend, Washington), and son Paul (Raleigh, North Carolina, d. Aug., 2020). Her many grandchildren and great-grandchildren were beloved and doted upon, especially little Emma. The daughter of Harold and Mary Schwartz Johnson of York Twp., Tuscarawas Co., her affection and care she equally shared with her brothers, her husband's brothers and sister and their spouses, and their families. Many were the nights that either Johnson or Browning family gatherings rang with laughter, with Norma, always the teller of a good story, contributing a ready, dry wit.
Affectionately "Norm" to her groom, they were married in 1947, as soon as she graduated from New Philadelphia High School. She was able to accompany John to Austria shortly thereafter while he served in the U. S. Army, those days perhaps the source of her lifelong love of "The Sound of Music". Returning to New Philadelphia, they raised their family, with Norma working a variety of jobs over many years in support of those efforts. Summers were a time for family camping and an annual trip to Tappan Lake. She avidly supported the New Philadelphia Marching Quaker Band and was active in the Order of the Eastern Star. Order in all things was important, and according to her daughters, lists – lots of lists covering lots of issues – contributed greatly to those organizational efforts. She was also a great baker (well-taught by another baker of some renown, her mother) and decorator of her creations, particularly well-known for her cut-out cookies. Another creation greatly appreciated by those lucky enough to partake were her banana boats.
A beautiful woman, her beauty was more than her visage. She met life's challenges with unselfish commitment to the welfare of others, and all who knew her were in her thoughts and prayers, her inner beauty that always shown through. The love of doting brothers' and that of her life-long friends, Peggy and Betty, who were as sisters to her, were blessings in life, and she delighted in the frequent visits and never-failing care of her sister-in-law, Judy. But she asked no greater reward here on earth than the love of her husband and partner of more than seven decades, John, and the love of her children, grandchildren, and great-grandchildren. All who were graced by her love and friendship celebrate her time among us …
In keeping with Norma's wishes there will be no public visitation or services. Cremation care is being handled though the Linn-Hert-Geib Funeral Home & Crematory at New Philadelphia.
The post Norma Jean Browning appeared first on Geib Funeral Home & Crematory.