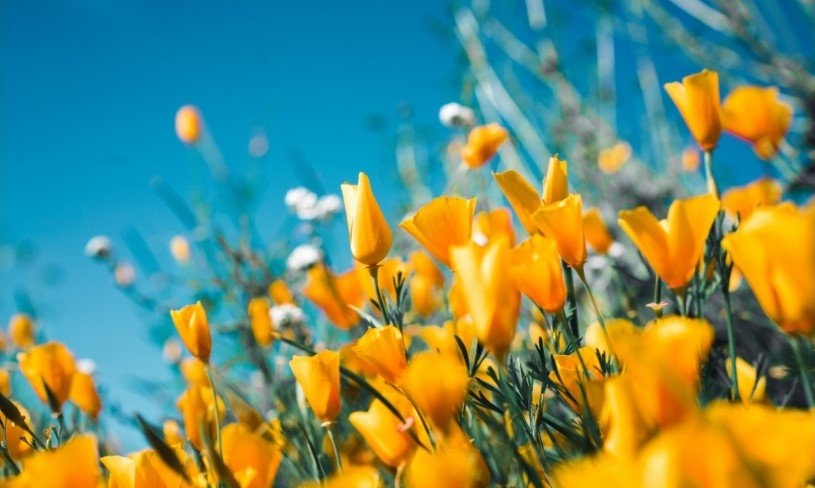 Nelson Henry Longley, born September 2, 1928, in Clearwater, Florida, went to be with his Lord and Savior on July 29, 2021. Nelson was the son of Ruby and William Longley. He was a US Marine and served in the Korean War during the Chosen Reservoir Campaign, where he was awarded the Purple Heart for injuries received in December of 1950.
Nelson graduated from Southeastern Louisiana University and did his graduate studies at Florida State University. Nelson married his sweetheart, Nancy Ingram Longley in August 1956. Nancy and Nelson have been married for 65 wonderful years. He served as the director of the University Center at Texas Tech University for 30 years. He received numerous service awards while at Tech, including the Top Techsan Award in 1976. He was a resident of Lubbock for 43 years and Granbury for 21 years.
Nelson walked with God his whole life. He loved his family, his country, and his best buddy Boo. He will forever be the patriarch of his family and will be missed every day. He was preceded in death by a brother William Longley and a great grandson Campbell Longley.
He is survived by his wife of 65 years Nancy Longley, Sons Chris Longley (Cathy) of Santo, Lance Longley (Trish) of Lubbock, Sharon Longley of Arlington. Grandchildren; Joey Longley (Cheryl), Cayla Limas (Abel), Brett Longley (Katlyn), Clint Longley (Meagan), Morgan Williams (Ryan). Great Grandchildren; Owen, Kennedy, Katherine, and London Longley, Amelia Limas, Adrian Ruiz, Ellie, Asher, Emmie, and Kamden Longley, Landon, Kye and Sage Longley, Nolan, and Olivia Williams.
Service: Monday, August 2, 2021, at 2pm, Wiley Funeral Home in Granbury, Texas; Visitation: 1-2pm, prior to service; Committal Service: Holly Hills, Granbury, Texas.
The family suggests donations to Wounded Warriors or Paralyzed Veterans of America in honor of Nelson.