Mr. Russell Walter Krueger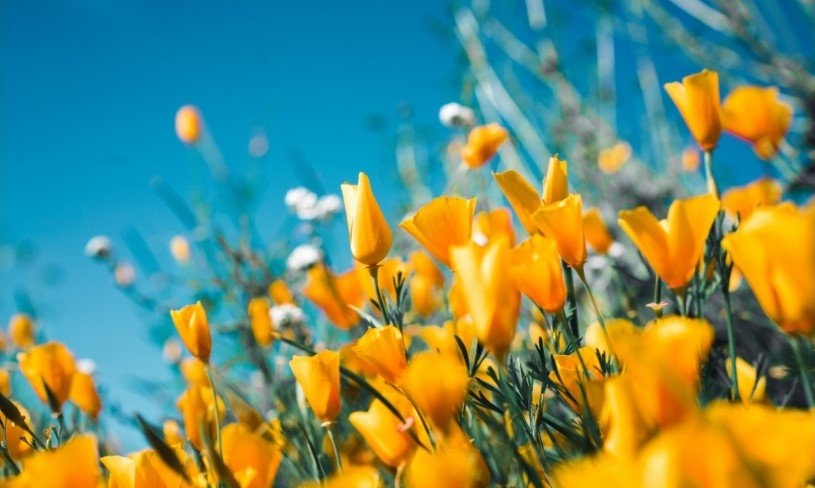 Russ Krueger was called home to Heaven on Sunday April 2, 2023, an hour shy of his 72nd birthday, following a lengthy battle with  respiratory illness. Russ was born in Berlin, Wisconsin on April 3, 1951. His parents were Clifford & Estelle (Fritz) Krueger. Russ graduated from Westfield High School in 1969. After high school he worked various jobs including working in the electrical field with Lee's Electric in Red Granite, WI.
Russell met the love of his Life, Christina Warwick in the spring of 1974.They ran off and eloped in Ontonagon, Michigan on September 18, 1976; They spent the next 47 years as lifelong partners. In 1982 Russell and his family settled in Glen Rose, Texas.  He began working at Brown and Root and then transferred over to TXU in 1989 where he finished his 32-year career at the Comanche Peak Nuclear Power Plant. He enjoyed working outside on his land especially in his barn / workshop. He loved drinking beer with his buddies and was often called the king of Putz by his wife. When he wasn't working on projects with his best friend Jeff Slaton, he could be found in town where he was a founding member of the Glen Rose Antique Tractor & Machinery Club and a member of the Glen Rose Masonic Lodge. Russ had a great sense of humor, always had a friendly smile and his positive attitude rubbed off on everyone who had the privilege to spend time with him.
Russ and Chris were blessed with three loving children. Chad (Patricia) Krueger of Artesia, NM Travis (Racheal) Krueger of Glen Rose, and Sarah (Matt) Ligon of Decordova,Tx and were also blessed with 4 grandchildren: Ethan Krueger, Hayden Krueger, Aly Ligon and Logan Hammer. Russ is Survived by his brother, Leslie (Beth) Krueger of Berlin and sister-in-law Kathy Krueger of Red Granite, Wisconsin, several nieces and nephews, Mr. and Mrs. Jeff Slaton and an amazing group of friends who he always considered his extended family. He will be missed.
Funeral services for Russell Walter Krueger will be held at 1:30pm on Friday, April 7th, 2023, at Happy Trails Cowboy Church in Glen Rose, Tx.
If you would like to pay yours respects there will be a special viewing on Thursday April 6th, from 5pm to 7pm. at Wiley Funeral Home in Glen Rose.
The post Mr. Russell Walter Krueger first appeared on Silver Oaks Funeral & Cremations.