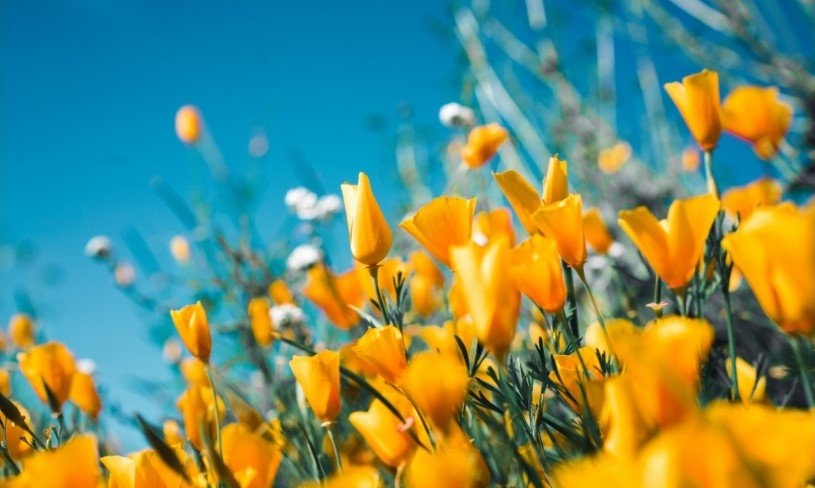 Molly Marlene Klein, 13, of Granbury, passed away on Saturday, April 15, 2023.   Service: 6:00 PM, Friday, April 21, 2023, Wiley Center Chapel, 420 Highway 377 East, Visitation: 5:00 PM-6:00 PM, Friday, April 21, 2023, Wiley Center Chapel under the direction of Wiley Funeral Home.  A reception will follow the service.
Molly was born on July 10, 2009, in Long Beach, California.  A few of Molly's favorite things were family and friends, golf cart, swimming, California, make up, trampoline, her dog Bailey, unsweetened tea, fake nails, fake eyelashes, shopping at Sephora and Ulta, watching ghost stories, Tick-Tock pasta, dumpling soup, Polaris, family trip to Hawaii and San Diego, Dad's smoked ribs, wings and grilled steak, Panera bread and Hoffbrau, hello kitty, and listening to music.
Molly was preceded in death by her grandparents, Harold and Marlene Klein.
Molly is survived by her parents: Stacey and Andrew Klein, siblings: Matthew Klein and Ariel Martin, cousins: Olivia Iturralde, Alex Iturralde, Brittany Fine, Michael Austin, Madison Austin, Mia Austin, Aston Korotkikh, Jaxton Korotkikh, Jules Korotkikh, Brooklyn Franiac, Raylan Franiac, Mark Klein, Bryan Klein, Christopher Klein and his wife Chrissy, aunts: Marci Fine, Stephanie Iturralde and her husband Oscar, Angela Austin and her husband Ken, Andrea Korotkikh and her husband Leo, Tiffany McClain, Debi O'Neal and her husband Ian, uncle: Larry Klein and his wife Diane, grandparents: David and Cynthia Otremba, and great-grandmother: Jean Otremba.
The post Molly Marlene Klein first appeared on Silver Oaks Funeral & Cremations.