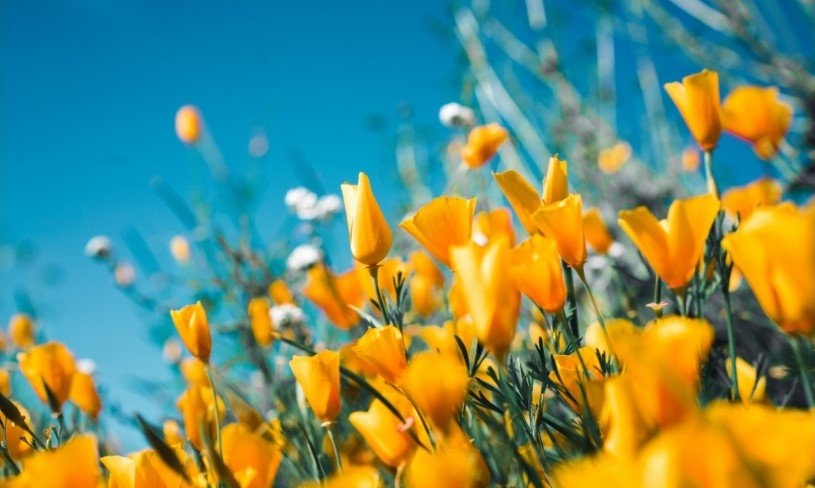 Mike Jackson, 71, of Granbury, passed away on Tuesday, March 23, 2021.  Service: 11:00 AM, Monday, March 29, 2021, Granbury Fire Department – Station 1, Interment: Granbury Cemetery.  Lie in state: 3:00 PM -5:00 PM, Sunday, March 28, 2021 at Wiley Funeral Home, Granbury.  In lieu of flowers, memorials may be made to The Michael J. Fox Foundation for Parkinson's Research. 
Mike was born on April 7, 1949 in Granbury, Texas to Harold and Dorothy Jackson.  Granbury was always home for Mike even though he lived in California, Georgia, and Oklahoma for short periods of time.
Mike was a dedicated airframe and engine mechanic at Lockheed Martin for 30 years and was an exemplary retired Granbury firefighter.
Mike was "born nice" and was very spiritual with a strong faith in God.  He had a servant's heart and he was always helping others.  He was active in the Boy Scouts of America, and was a member of the Granbury Masonic Lodge.
Mike loved sailing his catamaran, and he won several races.  He loved animals and enjoyed riding his Harley and his bicycle.  He was preceded in death by his parents, and his brother-in-law: Clay Phillips.
Mike is survived by his sister Pat Phillips and her companion Wilson Smith, nephew: Doug Phillips, grandnephew: Ben Phillips, and grandniece: Shelby Phillips.
Under the direction of Wiley Funeral Home, Granbury.