Michael Francis Mowschine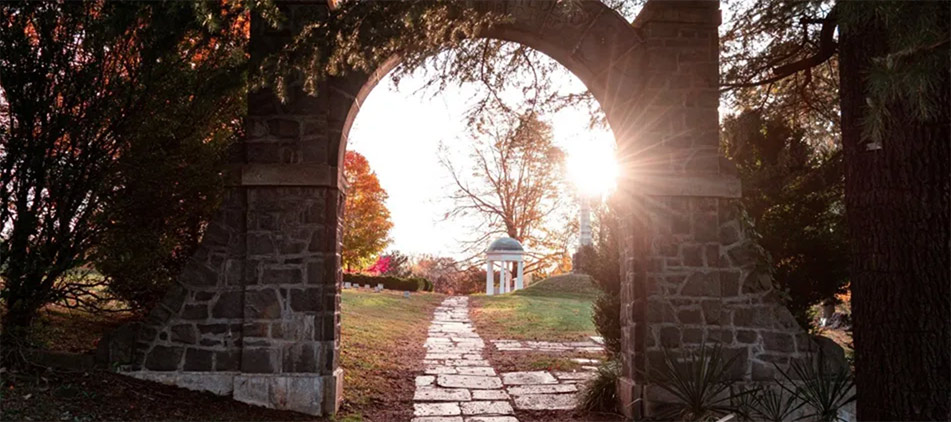 Mowschine, Michael Francis, 91, a loyal Chicagoan since birth and a devout Catholic, passed away December 26, 2021, in Chicago, Il., after a brief hospice stay.  Mike was predeceased by parents, Michel and Mildred Bowman Mowschine; by cherished wife of 39 years, Tosca; by beloved son, Michael; and by sister, Jacqueline West, with whom he shared a special bond. Mike was loving father to Kathy (Dan) Mowschine-Cain, step-father to Cynthia (Bob) Degan, and Tim (Tina) Drohan, loving uncle to Don (Joyce) West; and Linda (Bill) Dunk; and loving step-grandfather to Tyler, Nicholas, and Tori.
Mike was charming, affectionate and generous with family and friends.  He was a careful, independent thinker who could be stubborn.  He was skilled at electronics, photography, landscaping, and home woodworking projects (with the exception of crown molding, as he would jokingly concede).  He was a proud U.S. Air Force veteran of the Korean War and past participant in Honor Flight Chicago.
Mike endured tragedies in his life with grace, including the untimely deaths of his father and of his young son.  He fully embraced and appreciated his life as it unfolded.
Mike was always a gentleman who upheld the ham radio Amateur's Code by being: considerate, loyal, above reproach, generous with advice and assistance, devoted to duty, and ready to serve country and community.  Although Mike is SK- "silent key" in ham-speak- his example continues to inspire and to encourage us.
Due to Covid-19, services will be private.  Interment will be at St. Michael the Archangel Cemetery.
The post Michael Francis Mowschine appeared first on Smith-Corcoran.