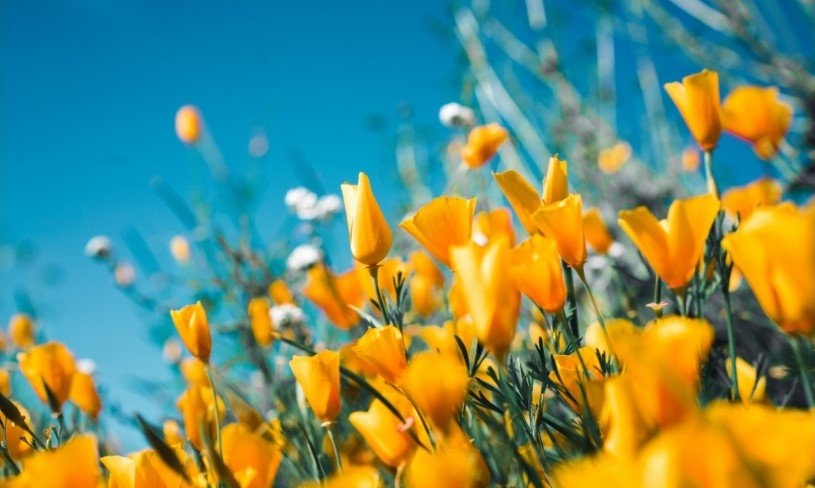 Michael Eugene Turnage, 68, passed away in his home Wednesday, June 16, 2021, in Granbury, Texas. He was born July 25, 1952, in Snyder, Texas to Bobby Wade and Mary Catherine Eneff Turnage.
Michael was a very talented hairdresser and makeup artist. After years of making people beautiful he decided to become an instructor. He owned his own Paul Mitchell School in Dallas, Texas for years and chose to retire 10 years ago. During retirement he enjoyed shopping, cooking, and spending quality time with his friends and his dogs.
Michael is survived by his brothers, John and Tom Turnage; nieces, nephews and other extended family; and good friend of 25 years, Gwen Nakamura.
Services will be determined at a later date.