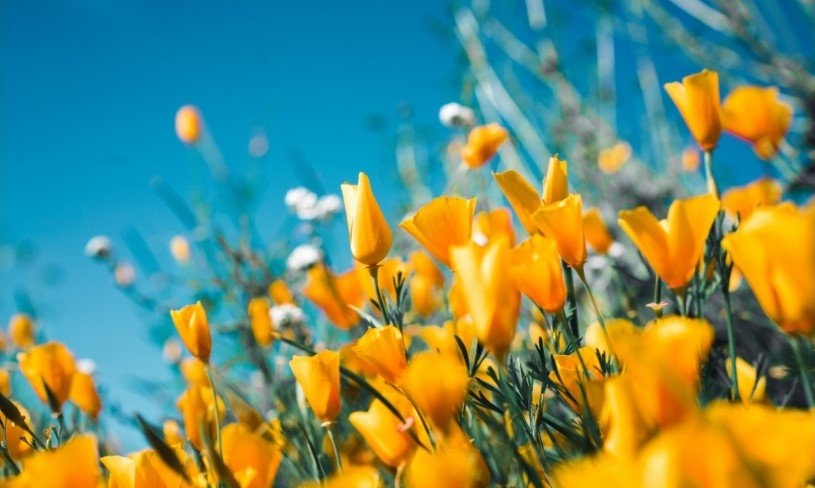 MICHAEL EUGENE TURNAGE, 68, PASSED AWAY AT HOME IN GRANBURY, TX, ON WEDNESDAY, JUNE 16, 2021. HE WASBORN ON JULY 25, 1952, IN SNYDER, TX, TO BOBBY WADE AND MARY CATHERINE ENEFF TURNAGE.
MICHAEL'S GREATEST PASSION WAS FOR THE ARTS. HE LOVED PAINTING, CANDLE-MAKING, AND COLORING, BUT HIS GREATEST LOVE WAS DOING HAIR. HE HAD SUCH FLAIR AND SKILL THAT PEOPLE STILL REMINISCEABOUT HIS STYLE. SO, IT WAS ONLY NATURAL TO IMPART HIS KNOWLEDGE BY BEING AN INSTRUCTOR. HEOWNED THE COSMETOLOGY CAREER CENTER AND THEN EXPANDED AND OPENED PAUL MITCHELL THE SCHOOLIN DALLAS. HIS LOVE FOR HAIR AND THE STUDENTS MADE HIM A GENEROUS MENTOR AND A GREAT SUCCESS.HIS LEGACY LIVES ON BY ALL THE STUDENTS WHO GRADUATED UNDER HIS GUIDANCE.
MICHAEL HAD BEEN RETIRED THE LAST FEW YEARS. HE ENJOYED DABBLING IN THE ARTS, POSTING ONYOUTUBE, SHOPPING, RVING, AND COOKING. HE SPENT QUALITY TIME WITH HIS BELOVED FRIENDS AND DOGS, LIVING A RELAXED LIFE IN GRANBURY.
MICHAEL IS SURVIVED BY HIS BROTHERS, JOHN AND TOM, NEPHEWS, NIECES, SISTERS-IN-LAW, AND LONG-TIME FRIEND, GWEN NAKAMURA.
SERVICES WILL BE ON MONDAY, AUGUST 23, 2021 AT 1PM, WILEY FUNERAL HOME IN GRANBURY, TEXAS.
IN LIEU OFFLOWERS, MEMORIAL CONTRIBUTIONS CAN BE MADE TO ANY ONE OF MICHAEL'S FAVORITE CHARITIES:
SHRINERS
HABITAT FOR HUMANITY
DOCTORS WITHOUT BORDERS
JUDES
HUMANE SOCIETY
RED CROSS