Matthew Craig Schattschneider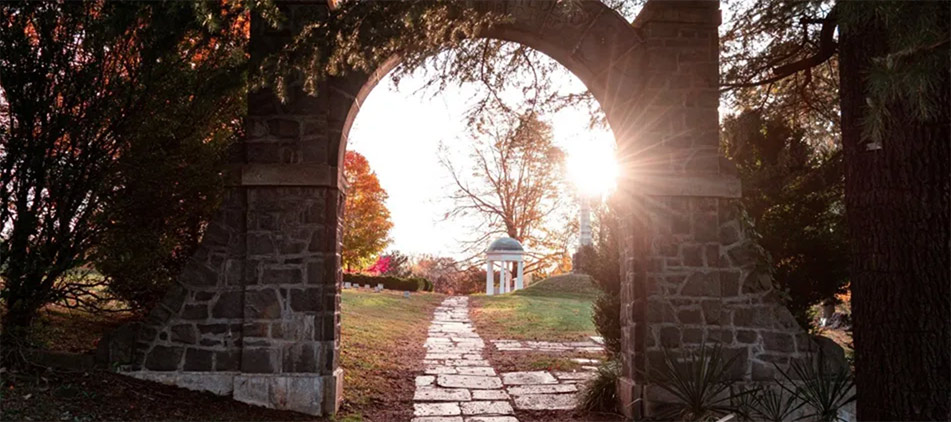 Matthew Craig Schattschneider 55, of Springfield, died at 8:50 pm, Friday, April 14, 2023 at HSHS St. John's Hospital. He was born March 20, 1968 in Jos, Nigeria, to Craig William and Bonnie Alice Kretzschmar Schattschneider. His final act of love as he left this life was a tissue donation through Gift of Hope Organ and Tissue Donor Network.
Survivors include his parents Craig and Bonnie of Springfield and two children, Ren and Alli Schattschneider both of Springfield; one stepdaughter, Kelsi Slowe of Springfield; two sisters, Kimberly (Joseph) Gietl of Springfield and Marcia (Joel) Knowlton of Normal; three nieces, Lindsey and Katy Gietl and Oriah Matich and one nephew, Kyle Gietl.
He was preceded in death by one sister, Kristin Schattschneider in 2019.
Matthew worked for Simplex as an Electrical Engineer for over twenty-five years.
He was a proud twin dad. He was a fan of the Dallas Cowboys, St. Louis Cardinals and NASCAR.
The family will host a memorial gathering from 10-11 am, Saturday, April 22, 2023 at Grace Lutheran Church, 714 East Capitol Avenue, Springfield, IL 62701. A Memorial Service will be held at 11 am at Grace Lutheran Church with Pastor Tom Krieger officiating.
Memorial contributions may be made to Emma or Alli Schattschneider in care of Prairie State Bank.
Share stories & photos at StaabObituary.com
©2023 All Content Obituary Systems