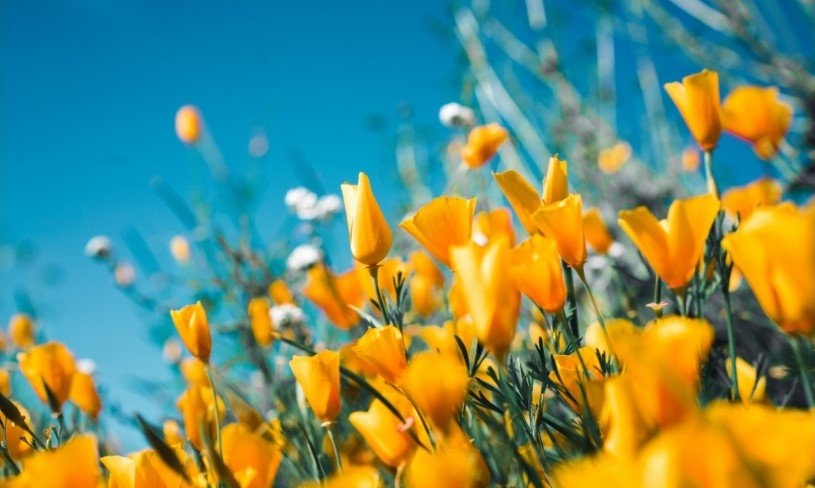 Mary Ruth Townsend of Tolar, Texas Passed away on June 30, 2021
Mary was born on October 14, 1947 to Leslie & Lucille (Stephens) Cox in Bartlesville, Ok.
She enjoyed going to Flea Markets, Yard Sales, and The Fire House Cafe and watching scary movies.
She is Survived By her husband Dwight Townsend of the Home, Daughters Ronda Smith of Bartlesville, Ok      Tammy Ford of Tulsa, Ok.      Latasha Tidwell of Advance Mo.   Libby And Frank Potts of Paoli, Ok. And Leisha Keesee of Elmore City, Ok:  15 Grandchildren and 24 Great Grandchildren and 1 Sister Norma Blecha of Coffeyville, Kansas    1 Brother Delbert "Buddy" Cox of Dewey, Ok. And several nieces and nephews and many friends she made over the years.
Preceded in Death by 1 Son Rodney Sharpton; her parents Leslie & Lucille Cox 4 sister Shirley Ramey, Bertie Ward, Pearl Scott and Carolyn Dilly 1 brother Leslie Cox