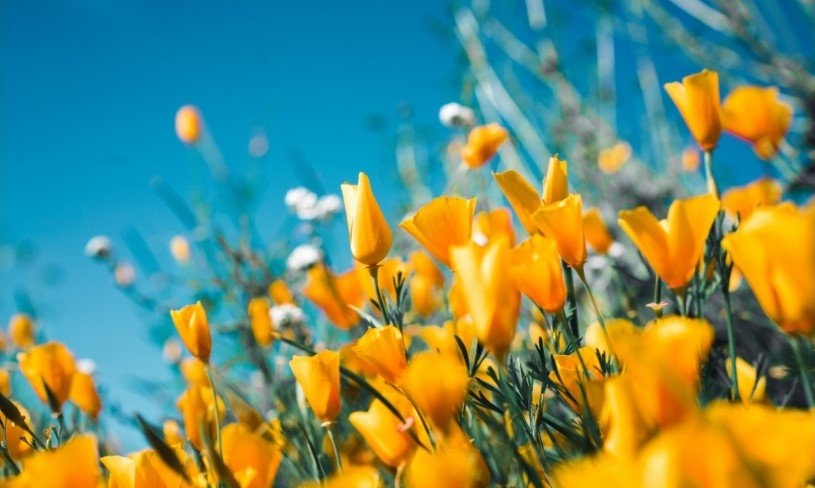 Mary Elizabeth Sullivan, 84, passed away on Monday, November 7,2022 in Granbury. She was born November 25,1937 in Dallas, Texas to Elmo and Bess Graham.
Mary and Jim Sullivan were married June 22,1956 in Waxahachie, Texas. He preceded her in death in March 2010. She was a member of Lakeside Baptist Church in Granbury.
She is survived by her son, James D. Sullivan; daughter, Sherrie Sullivan; grandchildren, Candace Courtney, Christopher Plauche and Valerie Plauche; great-grandchildren, Madelynn Plauche, Ethan Plauche, Natalie Plauche
Visitation will be from 6pm. -8pm. Wednesday, November 9,2022 at Wiley Funeral Home in Granbury.
Funeral services will be held at 2pm. Thursday, November 10,2022 at Wiley Funeral Home Chapel in Granbury with interment to follow at Holly Hills Memorial Park in Granbury.
The post Mary Elizabeth Sullivan first appeared on Silver Oaks Funeral & Cremations.