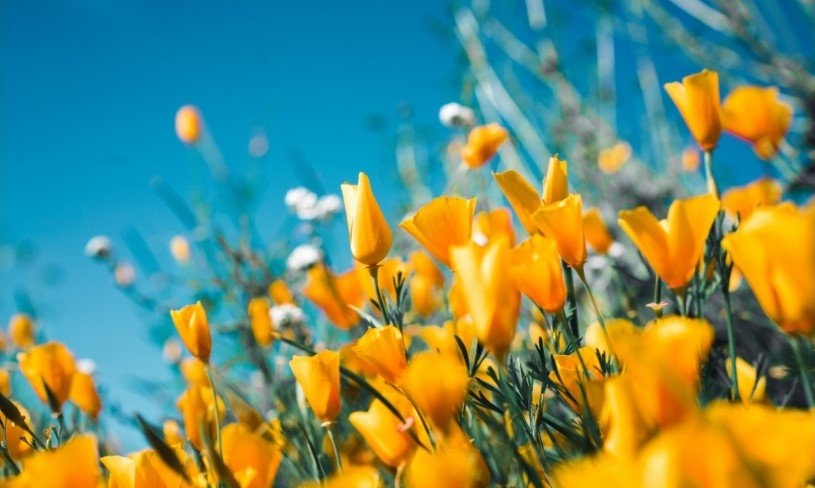 Mary Elizabeth Jones, age 78, of New Philadelphia, and formerly of Zanesville, Ohio, died early Saturday, April 16, 2022.
Born on July 27, 1943, in Zanesville, Ohio, Mary was a daughter of the late Raymond and Eileen Baker Lander.
She was a graduate of Rosecrans High School and furthered her education at Muskingum Technical College. Mary retired from Federal Elite Heating and Cooling, Inc. after more than 20 years with the company as the Office Manager.
Mary had a deep faith in the Lord and regularly attended St. Nicholas and St. Thomas churches in Zanesville and faithfully read and studied her daily devotionals from Jesus Calling. For many years Mary also enjoyed the companionship of her friends while attending the weekly Thursday Lunch Group meeting and her monthly meetings with her high school classmates. Additionally, Mary spent time sewing cloth liners for Longaberger baskets and sold them in the shops around Dresden. In her free time, Mary spent time gardening and watching the birds but above all, loved spending time with her family.
She is survived by her daughters, Teresa (Ralph) Rosenfield of Brookfield, Connecticut, Debra (Tom) Adams of New Philadelphia, and Amy St. Clair of Norwalk, Connecticut; her grandchildren, Katlyn Godfrey; Tom (Brandi) Adams, Laura Adams, Bryan Adams, Matthew Adams, and numerous great-grandchildren.
Completing the family are her siblings, Sandra Mead, Dave (Stacey) Lander, and Jeremy (Kim) Lander; a brother-in-law, Denny McConnell; a sister-in-law, Laura Mae Blackford, numerous nieces and nephews, and her former husband, Bob St. Clair.
In addition to her parents, Mary was preceded in death by her second husband, J.R. Jones; two sisters, Donna Hayes and Tillie McConnell
A Celebration of Life service will be held Saturday, April 30, 2022, at 11 AM, in Trinity Episcopal Church 76 East Main St., Newark, Ohio where a luncheon gathering will follow until 3:00 PM. The Linn-Hert-Geib Funeral Home & Crematory at New Philadelphia is handling cremation care.
The post Mary Elizabeth Jones appeared first on Geib Funeral Home & Crematory.