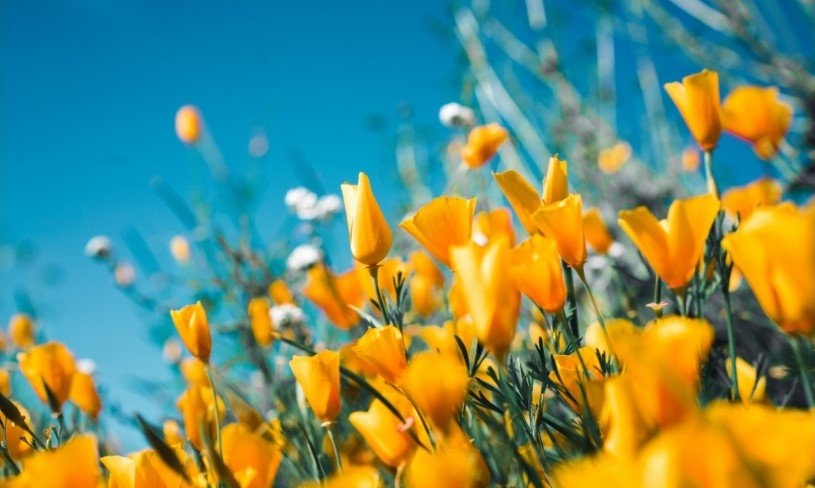 Marlene Ashby York Payne went home to Jesus on Monday, October 31, 2020 in Granbury. She was born May 5, 1943 to Robert and Mary Linnie Ashby.
She is survived by a daughter, Carla York; granddaughters, Lil Charon and Mikki D; seven great grandsons; siblings, Carl Ashby, Robert Ashby, Shirley Hopper, and Betty Pruett; as well as many nieces and nephews that call her Aunt Nee  Nee.
Services will be held Saturday, November 12, 2022 at 3:00 pm at the Granbury Church of God at 1106 Weatherford Hwy in Granbury. 
Please send flowers and donations to the Granbury Church of God.
Arrangements under the direction of Wiley Funeral Home, Granbury.
The post Marlene Ashby York Payne first appeared on Silver Oaks Funeral & Cremations.