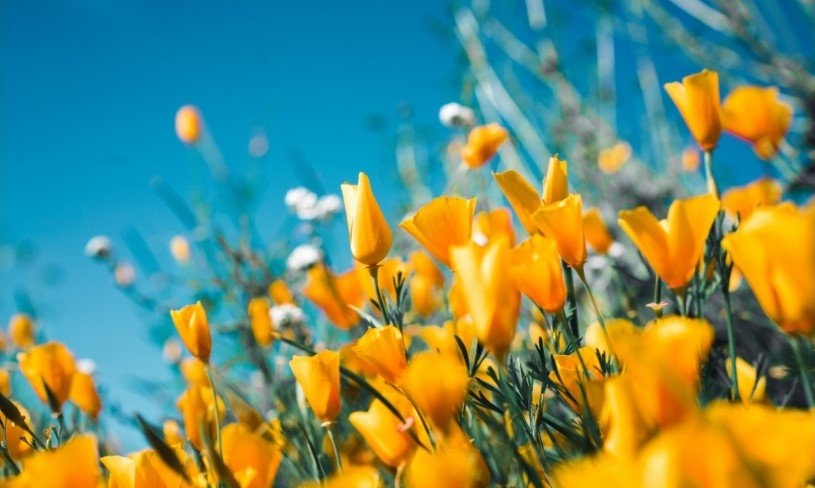 Walter Mark Watson, age 75, of New Philadelphia passed away on October 26, 2022.
Mark was born on April 24, 1947, in Dover, Ohio to Walter L. Watson and June L. Watson of the Watson Brothers Construction family. He graduated from New Philadelphia High School in 1965, and joined the United States Army, serving in the Vietnam War.
Mark was known for his artwork including airbrushing, glass etching, and stained glass. Several of his art pieces still hang in local establishments. Recently he started restoration of the Story Book Lane characters that are displayed at Tuscora Park every Holiday Season.
He was a fan of all forms of racing, and he had visited many of the biggest races, including the Indy 500, Daytona 500, and the Spring Nationals. Mark had a love of antique cars as well. He enjoyed restoring cars, and going to car shows, sometimes even judging them. He often looked forward to going to the Hershey Swap Meet to see old friends.
Mark was a member of the New Philadelphia V.F.W. Post 1445.
He is survived by his loving companion Sherrill Edwards, sons, Walter Mark (Brenda), and Mike (Patty); daughters, Mistey (Shannon) Bailey, and Vanessa Hamilton. five granddaughters, and five great-granddaughters.
He is also survived by Sherrill's family, Ted and Deana Nussbaum, John and Carrie Wysocki, and David Edwards and Amanda Boyd, and numerous grandchildren.
The family will receive guests in the Linn-Hert-Geib Funeral Home & Crematory at New Philadelphia on Friday, October 28, 2022, from 5:00 – 8:00 PM and again on Saturday, October 29, 2022, from 9:30 – 10:30 AM. A service celebrating Mark's life will be held in the funeral home's chapel on Saturday at 10:30 AM.
Memorial contributions in Mark's name may be directed to the New Philadelphia Rotary Club Storybook Lane, P.O. Box 331, New Philadelphia, OH 44663.
The post Mark Watson appeared first on Geib Funeral Home & Crematory.