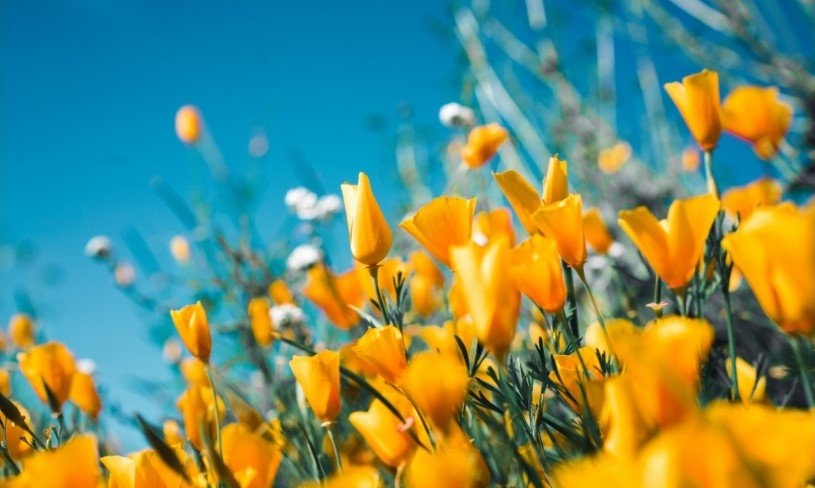 Mark David Moore passed away on June 8, 2021 at the age of 59. He was born March 1962, in Amarillo, Texas to Paul Dee and Mary Catherine Donahue Moore.
Mark was a graduate of Granbury High School, class of 1980. During his high school years, he worked as an assistant at the DeCordova Bend Country club Estates Pro Shop, where he was fortunate enough to become friends with numerous golf professionals, including Lee Trevino, who was a friend of the golf professional Roel Garza. Trevino played an eighteen-hole exhibition round at DeCordova, and then gave his set of clubs to Mark at the end of the round. This event clearly had a deep impact on Mark, for he went on to become the club champion at the young age of 18, beating a very renowned field of players.
His love of the game resulted in a golf scholarship to the University of Texas. However, during his sophomore year, he was involved in a car accident that resulted in two surgeries, and ended his golf career.
He finished his education with his best buddy and life-long friend, Charles Best. Mark graduated from the University of Texas with a degree in accounting from their very prestigious business school. As a result of his dedication and fierce work ethic, he became Vice President of Chicago Title and later in life, retired as CFO of Rattikan Title.
Upon his retirement, he suffered from a severe visual illness that prevented him from a normal day to day life. He was so excited to move back home to DeCordova, close to family, in a townhome on the lake he recently purchased. However, that dream never became a reality.
Mark did not marry or have any children, but he lived a full life and shared many great memories with his brothers, Paul Moore and Rick Moore, sister, DeAnn Horner, sisters-in-law, Claire Moore and Terry Moore, and nieces and nephews, Marston Moore, Sheana Roberts, Lauren Noll, Adam Moore, Kristin Wendel, Szalan Ellis, Jonathan Horner, and Jacob Moore.
Mark will be greatly missed. A memorial will be held in his honor at Warren's Backyard on June18th from 10 a.m. to 12 p.m.