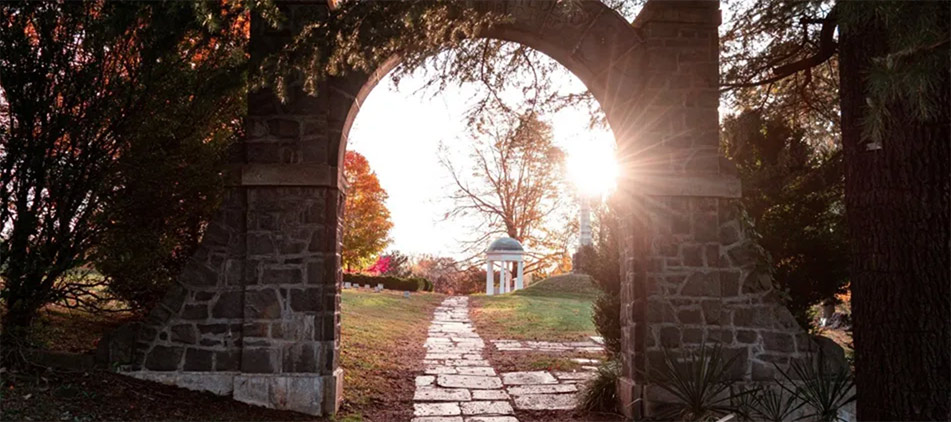 Marilyn J. Weirick, 88, of Mansfield, passed away at Good Shepherd Skilled Nursing and Rehabilitation on Friday, March 26, 2021.
Marilyn was born on September 5, 1932 in Ashland, Ohio. She was the daughter of George Stover and Emma (Hudnut) Van Wye. The most selfless and caring woman, Marilyn always put the needs of others ahead of her own. She was a 1950 graduate of Ashland High School. Marilyn worked at Med Central Hospital in the Gift Shop and with the Gray Ladies which were American Red Cross volunteers. She was an active member of First Christian Church where throughout the years she served in Women's Ministry, was a Church Board Member, and taught Sunday School. Very much a social butterfly, Marilyn was a member of the Red Hat Society. She was an avid Ohio State Buckeye football fan and a former Buckeye Booster.
She leaves behind to cherish many fond memories her sons, Joseph Weirick and David M. (Amy) Weirick; her grandchildren, Derek (Jeanna) Weirick, Jacob Weirick, and Michael Weirick; her brothers-in-law, Tom Vogel and Richard Norris; and her nieces and nephews, Tom (Deb) Vogel and Jeff (Kim) Vogel. In addition to her parents, she was preceded in death by her husband, Joseph Weirick; her brother, George Stover III; her sister, Shirley Vogel; her sister-in-law, Julie Norris; and her nephews, Steve Norris, Tom Norris, and Dan Vogel.
Private graveside services will be held at Ashland Cemetery. In lieu of flowers please make memorial contributions to First Christian Church of Mansfield. The Diamond Street Home of Wappner Funeral Directors is honored to serve the Weirick family.
The post Marilyn J. Weirick appeared first on Wappner Funeral Directors and Crematory.