Magdaline "Boots" T. Cline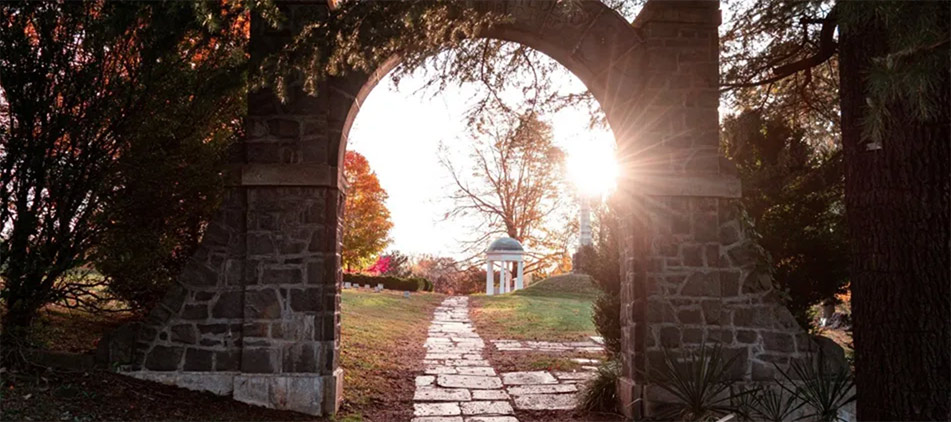 Magdaline "Boots" T. Cline, 90, of Ashland, Ohio passed away Wednesday, August 11, 2021 at Kingston of Ashland. She was born in Washington, D.C. on April 14, 1931 to the late Karl and Magdalena "Lena" (Zimmerman) Harich and later moved to Ohio as a child.
Boots attended Mansfield Senior High School. At the age of 16, she began working at North American Knitting Mill and retired in 1991 after almost 50 years. Boots was a prayer warrior at heart and was known as the ultimate caregiver. She loved helping with respite care for hospice. Boots was not only intelligent and talented, but forgiving and very generous. As a faithful member of First Church of Open Bible, she enjoyed lending a hand in preparing meals for funerals and shut-ins from church. Boots loved sewing, quilting and making baby blankets. She was a wonderful cook and made the most legendary cakes.
Boots is survived by her son, Joe (Pam) Cline; two daughters, Bonnie (Steve) Barclay and Ronda (Cecil) Sherman; 12 grandchildren; 24 great-grandchildren; 6 great-great-grandchildren; two sisters, Karen (Jim) Shaw and Sharon Hoskins; and many nieces, nephews and other relatives.
In addition to her parents, she was preceded in death by her beloved husband, Ivan E. Cline; son, Donnie; two great-grandchildren, Bryce Skok and Heath Skok; brother, Phil Harich; and sister, Betty Merle.
The family will receive friends from 2:00-4:00 p.m. on Sunday, August 22, 2021 at the Ontario Home of Wappner Funeral Directors, 100 Lexington-Springmill Rd., Ontario, Ohio 44906. A service will be held at the funeral home beginning at 10:00 a.m. on Monday, August 23, 2021 with Pastor Dink Porter officiating. She will be laid to rest in Mansfield Memorial Park.
The post Magdaline "Boots" T. Cline appeared first on Wappner Funeral Directors and Crematory.