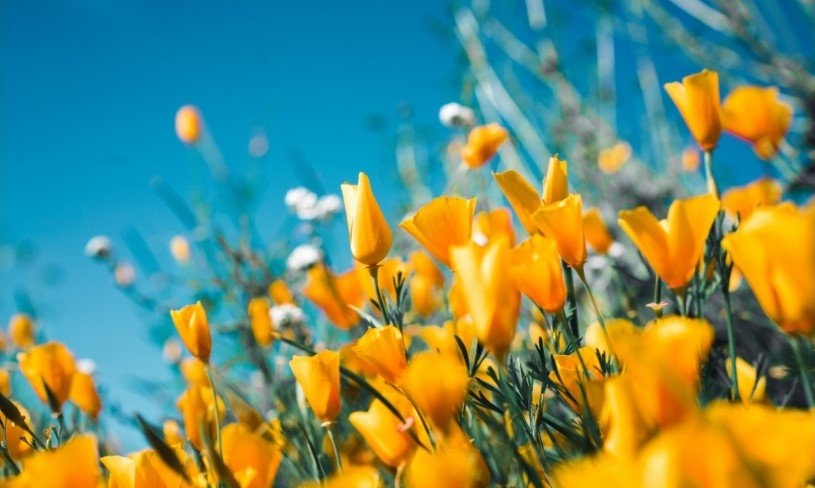 Levi Ray Shaw, 9, was born in Cleburne, Tx. on December 29th, 2012, to parents Camie and Dallas Shaw. He passed away in Ft. Worth, Tx on August 9th, 2022. Levi had 3 other siblings. Levi was the kindest, sweetest child with one of the biggest hearts. Levi loved riding on the motorcycle with mommy, playing video games, baby yoga, watching youtube and of course eating. Levi and his brothers were very mischievous and fun. Levi attended Emma Robertson elementary and Brawner elementary. He is very loved by everyone that met him. He would always be smiling and having a good time. Levi's favorite games were Fortnite, Call of Duty and Minecraft. Levi always FaceTime mommy and daddy when they were at work just to tell them that he loves them. Levi aspired to be a "police cop," firefighter and he wanted to serve in the military. His passion for helping others always stood out.
Levi has a rather large family: Parents: Camie and Dallas Shaw, Siblings: Jaxon, Cody and Spencer Shaw, Grandparents: Gerry and Michelle Mercer, Johnny and DeeDee Shaw, Great grandmother: Joyce Shaw, Uncles: Kenneth, Jacob and Joshua Mercer. Dusty and Jim Shaw Aunts: Leigh, Amanda and Caty Shaw Many many cousins.
Levi was preceded in death by his great grandparents, Jessie "JB" Mercer, Georgie Mercer and Raymond Shaw.
To say Levi is loved and missed is an understatement. We love you, Levi!!!
Services are pending.