Leon "Junior" Blackwell Jr.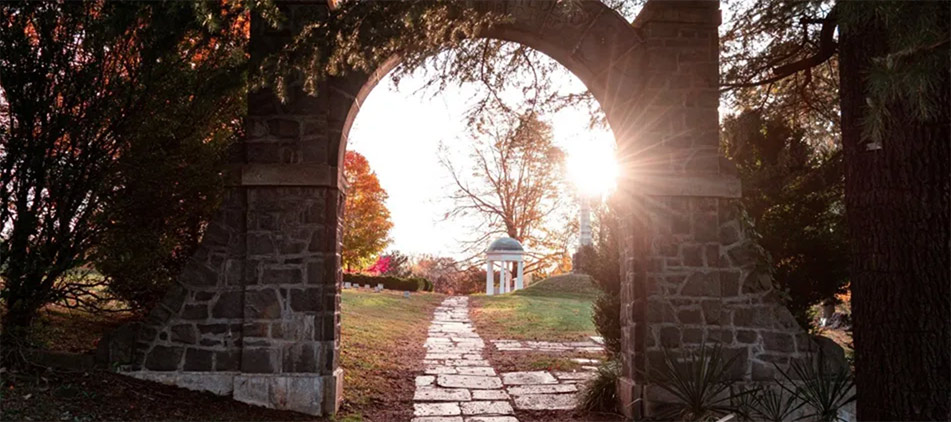 Leon "Junior" Blackwell Jr., 84, of Mansfield, passed away at Elmcroft of Ontario on Saturday, April 24, 2021. Leon was born on July 24, 1936 in Grand Rivers, Kentucky. He was the son of Leon Sr. and Rosa (Howell) Blackwell.
Leon was a people person at heart and enjoyed helping those he represented any way he could. He spent most of his thirty eight year career with General Motors as a UAW representative in one capacity or another. Here at the GM Mansfield Plant, Leon served the UAW membership as Committeeman, Vice President, President and three terms as Shop Chairman. He was then promoted to the UAW's International Union Staff in Detroit, Michigan in 1979 where he held many positions, retiring in 1994 as Assistant Director to the UAW President. As a result of a lifetime as a devoted trade unionist, Leon received many awards throughout his decorated UAW career as well as distinguished "Walter P. Reuther" award for lifetime achievement.
Leon was a devout Christian man and loved the Lord Jesus with whom he resides today!! He attended Lincoln Heights Baptist Church faithfully and was very active in many ministries until his declining health prevented him from doing so. He was a deacon there and helped the people any way and anytime he could. He sang in the choir, helped with finances and mens groups. If there was a need, he could be found helping.
In his life he has been known to fill many roles as a great mentor, leader, Godly servant, and devoted family man. Leon lived a life of true example and left a wonderful legacy behind.
Leon leaves to cherish many fond memories his wife of nearly nine years, Janice (Hamlin) Blackwell; his son, Norval (Kim) Blackwell; his daughter, Cindy (Tim) Ling; his step daughter, Deborah (Dave) Anderson; his grandchildren, Erica (Chris) Armstrong, Lindsay (Neal) Franzen, Emily (Jeremy) Smith, Ryan (Tiffany Lane) Blackwell, and Katie (Aaron) Studer; his step grandchildren, Brent Anderson, Tonya (Gordy) Flanagan, and Ryan (Lori) Anderson; and many great-grandchildren. In addition to his parents, Leon was preceded in death by his first wife, Mary Glenda Blackwell; and twin great great granddaughters, Maci and Kinlee Blackwell.
Family and friends may visit from 4:00-7:00 pm on Tuesday, April 27, 2021 at the Ontario Home of Wappner Funeral Directors, 100 S. Lexington Springmill Road. Funeral service will be at 11:00 am on Wednesday, April 28, 2021 at the funeral home. Leon will be laid to rest in Mansfield Memorial Park. In lieu of flowers, please make memorial contributions to Lincoln Heights Baptist Church where Leon spent many years serving and working as a servant of Christ.
The post Leon "Junior" Blackwell Jr. appeared first on Wappner Funeral Directors and Crematory.