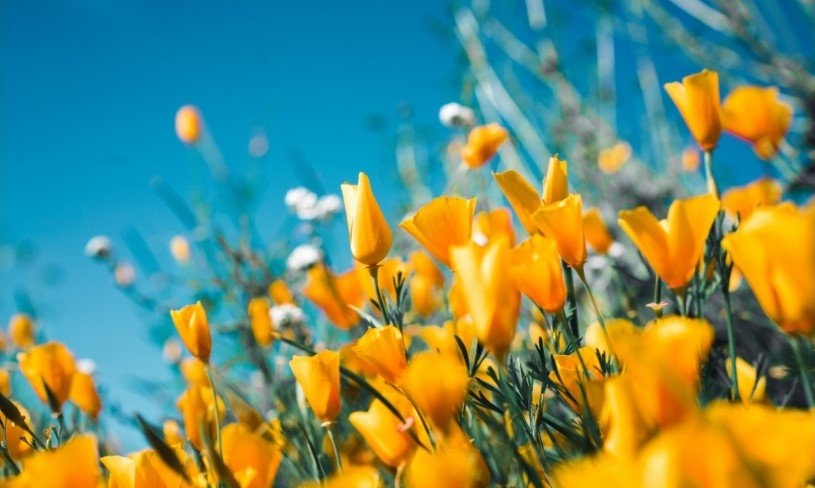 In Loving Memory:
"Doc" Lawrence Elliott III
August 21st, 1942 – June 29th, 2021
Doc Elliott known as a Great Father, Husband, Brother, Son and Business Owner and Dear friend to many.  His passions were hunting, fishing, camping, and loving his sweet horses and dogs.  Doc was a member of The Tarrant County Sheriff's Posse and was a True Cowboy with a heart of gold.
Survived by his two loving sons James Elliott and Seann and wife Rachel Slosson and three grandsons. As well as his Brothers Jim and Velda Elliott, Mike and Debbie Elliott and Tim and Debbie Elliott and his sisters Rebecca and Nathan McClure and Cheri and Billy Spychala and many nieces and nephews.
He is welcomed in Heaven with Greetings by his father Lawrence Elliott and Mother Dorothy Elliott and his brother and sister Phillip and Margie.
Memorial Services will be held in Granbury, Texas at Wiley Funeral Home on Friday, July 23rd at 11am.
As we all grieve today, We also Celebrate the Life and Love of Doc Elliott.
He will be missed Dearly but Never Forgotten. Rest in Peace (My Dad)