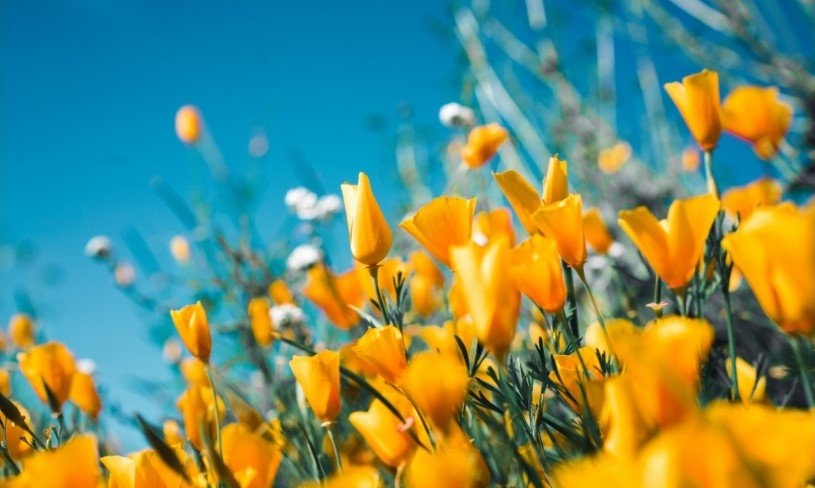 L. Ray Dowdy, 84, passed away on Wednesday, March 1, 2023, in Granbury. Ray was born September 19, 1938, in Troup, Texas to Claude and Bertha Dowdy.
He was preceded in death by his parents, his sisters Louise, and Eloise; a brother Thomas Dowdy, and by a great-grandson Clete Tibljas.
Ray is survived by his loving wife of (46) years, Wyveda Dowdy; daughter Paula Fulton and husband Ken; son Michael Dowdy and wife Susan; daughter by love, Kim Tibljas and husband Ed; grandkids, Jimmy, Travis, Gina, Audrie, Dillon, Cory, Nathan, and Andrew and by (13) great grandkids.
Visitation will be from 1pm. to 2pm. Tuesday. March 7, 2023, at Wiley Funeral Home in Granbury.
Funeral services will be held at 2pm. Tuesday, March 7, 2023, at Wiley Funeral Home Chapel in Granbury with Pastor Dennis Moore officiating. Interment and graveside services will follow at Nubbin Ridge Cemetery in Granbury under the direction of Wiley Funeral Home of Granbury.
The post L. Ray Dowdy first appeared on Silver Oaks Funeral & Cremations.