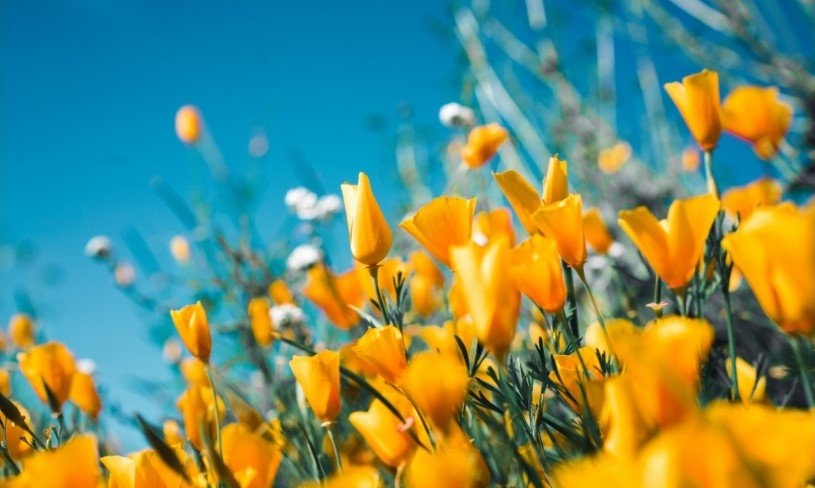 Kenneth L. Stidham, Sr. passed away on Sunday, July 10, 2022.  A memorial service will be held on August 6th, 2022 at noon at Acton Baptist Church, 1894 Building, Acton, Texas.  
Kenneth was born on June 18, 1958 in Alice, Texas to Jesse and Wanda Stidham.   He lived in Junction and Odessa for many years.  He was a machinist and loved doing landscaping. He also worked as a lighting and sound man for concerts, which he was very proud of.
Kenneth had an amazing sense of humor and was a great storyteller. He was kind and helped in anyway he could. He was best friends with Kirby Stidham, who passed away in February.  They were together throughout their lives.   Kenneth loved his dog Nita so much.
Kenneth was preceded in death by his best friend Kirby Stidham, his parents, brothers Jesse Stidham, Jr, and Marshall Stidham and sisters Jo Arliss Stidham and Carla Dunn.
Kenneth is survived by son Kenny Lewis Stidham, Jr, daughter Natasha Morris, grandchildren Shawn, Jimmy and Mark, his sister Rebecca Rowntree and brother-in-law Doyle Rowntree, sisters Dayna Rolando and Tammie Thomas, and brother Monty Stidham.