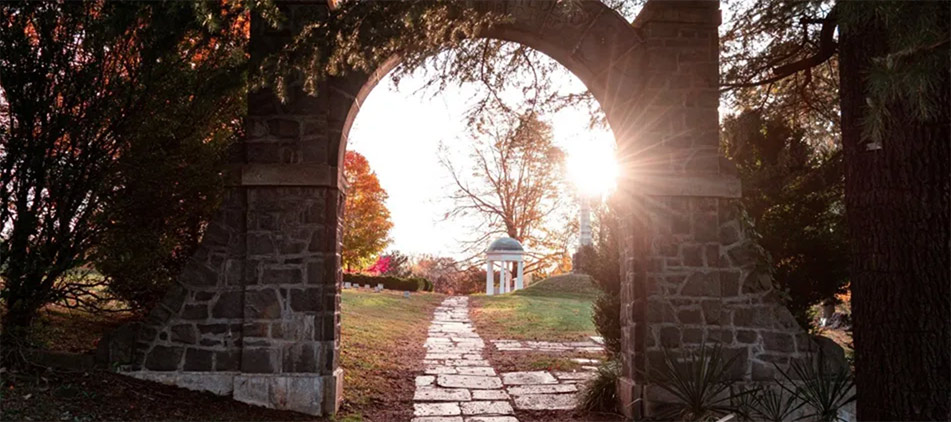 Kathleen "Kathy" Shera Tomanek, age 76, passed away on Friday, September 17, 2021 at the Abington of Glenview with her daughter, Colleen V. Tomanek, at her side. She was born in Chicago. After graduating from high school in Scranton, Pennsylvania and attending one year of college at the Maryland Institute of Art in Baltimore, Maryland, she moved to the Chicagoland area where she spent the rest of her adult life. In addition to being an avid cartoonist, Kathy's artistic medium included pastels and watercolors. She was often described as being kind, loving, generous, funny and lighthearted.
In her early 20's, she worked for General Telephone in Des Plaines laying ads for the yellow pages. She was the loving Mother of three children – Robert Caleb, Michael Charles and Colleen Virginia. She was the sister of Victoria, Michael, Thomas and John.
She was an active member of St. Hilary's church until the early 2000's, singing in the choir and serving on the church vestry. She was employed as a Cashier for 29 years at Walgreens in Buffalo Grove.  A memorial service will be scheduled at a future date.
The post Kathleen Tomanek appeared first on Smith-Corcoran.