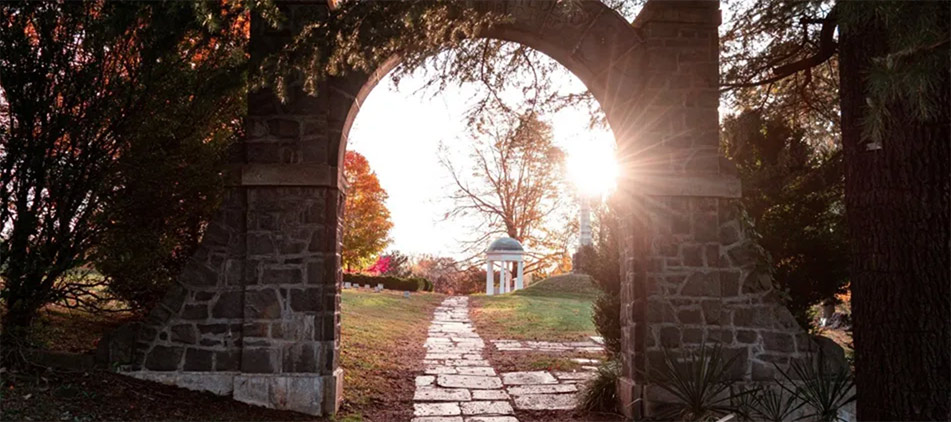 Karen Sue Morris, 74, of Mansfield, died Sunday, August 22, 2021 at Kobacker House in Columbus surrounded by her family.
Karen was born September 6, 1946 in Firebrick, Kentucky. She was the daughter of Edward and Pauline (Edwards) Blizzard. She was the deli manager at Food Town where she retired from. She loved spending time with her family. Many fond memories were spent camping and boating with her family. Her grandchildren and great-grandchildren always captured her attention and the love for them was unconditional.
She is survived by her husband of 56 years, Larry Morris; her children, Chris (Tom) Roberts of Raymond, Ohio and Eric (Theresa) Morris of Howard, Ohio; her cherished grandchildren, Kelsi (Alan) Noel, Alex (Sam) Roberts, Emily Morris, Megan Morris, Julia Morris, and Laura Morris; her adored great-grandchildren, Samantha and Victoria Noel; her sister, Linda Dyer of London, Ontario Canada; many aunts, uncles, nieces, nephews and cousins. She was preceded in death by her parents; and a brother, Tom Blizzard.
The Morris family will receive guests from 5:00-8:00 pm on Thursday, August 26, 2021 at the Diamond Street Home of Wappner Funeral Directors, 98 S. Diamond Street. Funeral services will be held on Friday, August 27, 2021 at 1:30 pm at the funeral home. Karen will be laid to rest at Shauck Cemetery.
The post Karen Sue Morris appeared first on Wappner Funeral Directors and Crematory.