Judge Albert Lee White Jr.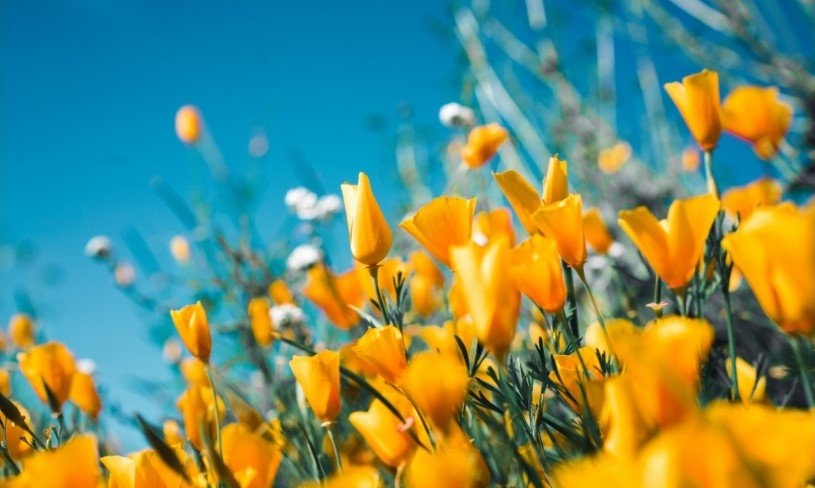 Judge Albert Lee White, Jr. was born February 5, 1934 to Albert Lee and Ruth Myers White in Lepanto, Arkansas.  He died from cancer on April 11, 2023.
Albert attended Pascal High School where his talent as a basketball player was nurtured by his coach Charlie Turner who secured a scholarship for him to Baylor to play ball.  Coach Turner was like a father to Albert.
During his freshman year at Baylor, Albert and Mary Jane were campus royalty – the star basketball player and beauty queen.   Mary Jane Cowden asked him out on their first date on a "backwards" weekend.  She had such a good time that she called him for the next night, but she was immediately jealous.  He had already been invited by a rival beauty.  They dated three years.
He was drafted into the army, married Mary Jane  and they spent the first two years of married life at Fort Bliss.  He played basketball for the Army then returned to Baylor Law School, graduating with his Doctor of Jurisprudence degree in 1960.
His first job was working for the City Attorney of Fort Worth, then he branched out to open his own office.  He struggled financially because he took in many low income clients and "underdogs", as he called them.  After joining a law firm, and with Mary Jane's encouragement, he began to look into politics.  He ran for state representative, then worked on an election campaign for Eugene Locke for Governor.  Next he headed the election campaign for Dolph Briscoe who won the governorship in 1973.  Dolph increased the number of state court districts, appointing Albert to the new 236th District as State District judge.  He served until his retirement in 1994.  During his years working in Fort Worth, you would find him on his lunch hour challenging lawyers.
He bought his first piece of ranchland in Stephenville in 1970.  He spent weekends building fences, expanding his empire and enjoying the peace and pace of the country.
In 1967, Albert and Roy Bateman engineered a merger between two churches, Westcliff Baptist and Evans Avenue Baptist in Fort Worth.  This was the beginning of Southcliff Baptist Church.  Albert served as Trustee and on the finance committee, and supported Mary Jane's ministries there.  Their closest friends were families at Southcliff and every spring they hosted a picnic at the ranch for their Sunday School department.
In 2008, he moved permanently to his ranch in Stephenville.  He worked hard, improving and expanding his cattle herd and watching his beloved Baylor Bears on TV.  At that time he took over full care of Mary Jane in her final years with dedication and love.  She passed away in 2012.
He is remembered as gregarious, generous, (especially to the little man), and with a down-to-earth WISDOM that was always right on point.  No one could work a room like Judge, whether at Three-Way Feed store for coffee, the Cowboy Church or Jake and Dorothy's cafe where they had memorized his order.
He is survived by his sister Ruth Jeannette Grindstaff of Ballinger, Texas, daughter Mollie Shaw and husband Hunter Shaw, son Coleman White and Diana Garrison, son Trey White and wife Debbie Parker White.   Grandchildren include Zachary White and wife Erin Shanklin White, Lee White and wife Nicole, Katherine Narvaez and husband Ben, Parker White, Hunter Owen Shaw III, Cameron Shaw, Madeline Shaw, Cary Shaw, and Hannah Shaw.  Great-grandchildren include Jaxon White, Caden White, Griffin White and Evan White.
Funeral services will be held Tuesday April 18th, 2023 @ 11:00 A.M. at The Cowboy Church of Erath Co. in Stephenville, Texas 4945 US-Hwy 67 with Pastor Werth Mayes officiating. Family will greet friends from 10:00 am until service time. He will be laid to rest Wednesday April 19th, 2023 @ 1:00 PM, at The Texas State Cemetery in Austin, Texas.
Services are under the direction of Wiley Funeral Home of Granbury, Texas
The post Judge Albert Lee White Jr. first appeared on Silver Oaks Funeral & Cremations.