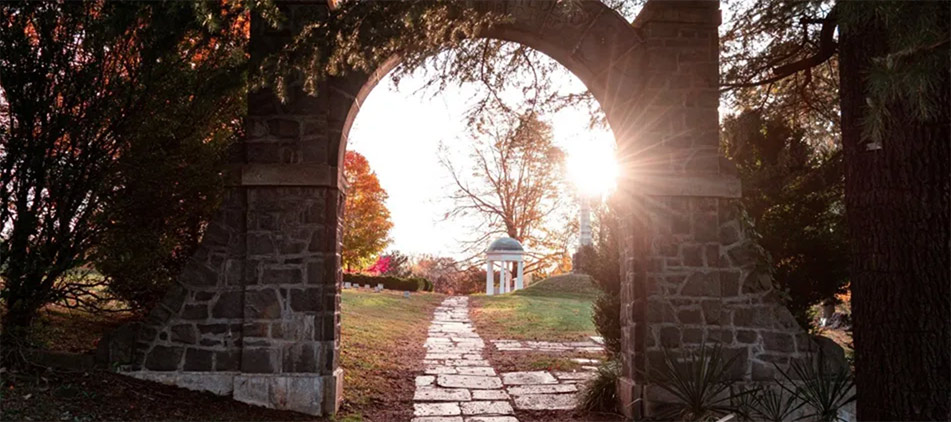 Joseph Sorrenti of Mansfield, passed away at the age of 77 on Monday, December 13, 2021, after a valiant battle with heart disease.
Born Guiseppe Sorrenti on January 9, 1944, in Cittanova, Calabria, Italy, he was the son of the late Girolama (Caruso) and Salvatori Sorrenti. Growing up the 1940s and 50s in Italy was still very much a struggle absorbed by the experience of war and, in the South, work was scarce. Joseph worked vigorously from a young age to help provide for himself, his brothers and his sisters. As a young boy, he began working in an olive orchard extracting only the finest oils and proceeded to working alongside his father building water wells made of stone. He married his childhood sweetheart, Francesca Gallizzi, and the two became one in 1963. Finally settling in the United States in 1965, they began a new life together.
Joseph worked extremely hard in local factories, eventually paving the way as a well-respected home builder, he made the most of the opportunities in his new country. He built many homes in Ontario and surrounding areas until being forced to retire after a debilitating stroke that left him unable to speak and partially paralyzed on his right side. Joseph quickly had to learn how to live his life in an entirely new way. For the next 25 years, he redefined what it meant to be disabled. This life changing event didn't stop him from enjoying life through his love of spending time outdoors hunting. Joseph enjoyed gardening and canned and cooked all that God provided for him. A true inspiration to those who have been dealt similar set-backs in life, Joseph gave the most unconditional, genuine love to his wife, Francesca, caring for her after several illnesses came into her life, while simultaneously dealing with his own disabilities.
Joseph will be greatly missed by his family whom he loved unconditionally and the many friends he made along the way. He was a true fighter in life if there ever was one.
He is survived by his wife of 58 years, Francesca Sorrenti; son, Sam Sorrenti and partner, Kari Estep; daughter, Rita Brubach and husband, Mike; son, Luigi Sorrenti; son, David Sorrenti and wife, Jannie; four grandchildren, Brandon Sorrenti, Joe Sorrenti, Josh Sorrenti and Isabella Sorrenti; four siblings, Tony Sorrenti and wife, Silvana, Arcangelo Sorrenti, Connie Eberst and husband, Jerry, and Teresa Holzworth and husband, Gary; brother-in-law, Patrick Gallizzi and wife, Eloise; and many nieces, nephews and dear relatives.
The family will receive friends from 6:00-8:00 p.m. Monday, December 20, 2021, at the Ontario Home of Wappner Funeral Directors, 100 S. Lexington-Springmill Road. A Mass of Christian burial will be recited on Tuesday at 10:00 a.m. in St. Peter's Catholic Church, 104 W. First St., Mansfield. He will be laid to rest in Mansfield Cemetery.
The post Joseph Sorrenti appeared first on Wappner Funeral Directors and Crematory.