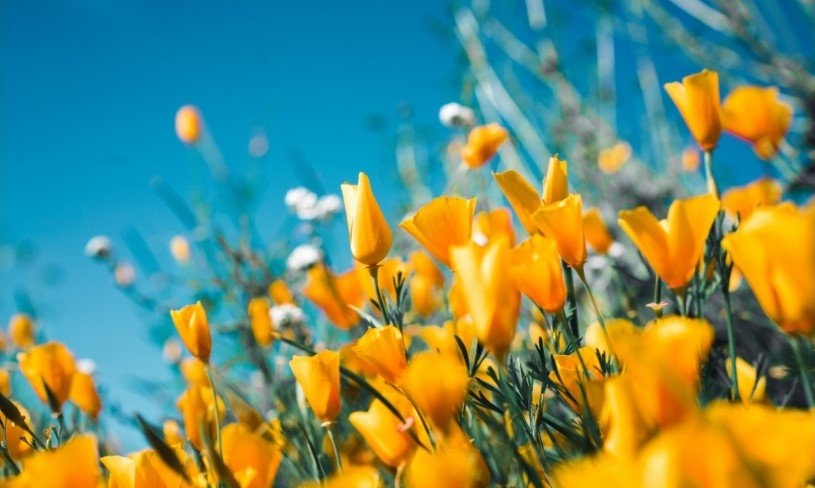 Joseph (Joe) Frank Juran passed away on Sunday, June 27, 2021.  Graveside service: 1:00 PM, Saturday, July 3, 2021, Oakwood Cemetery. 
Joe was born on September 17, 1936, in Fort Worth, Texas to Joe L. and Anna Juran.  He attended FW Technical HS class of 1954.  He worked at Convair (now Lockheed) while going to Arlington State (now UTA) then to TCU. He sold insurance and then worked in the restaurant supply industry.
Joe enjoyed country music and was an accomplished guitar player. He portrayed Glen Campbell in the FW Woman's Club Musical show. He was a Member of Fort Worth Masonic Lodge, FWSSR Parade Committee, Sports Car Club of America, SPJST Lodge 92, and FW Wings Booster Club.  He volunteered at Colonial Golf Tournament and officiated high school football games.   He was preceded in death by his wife Glenda Juran, and parents Joe L. and Anna Juran.
Joe is survived by his daughters Lisa Juran, and Mary Kaye Juran, stepsons Stephen Bradley, and Jeff Bradley, sister Mary Ann Gibson (Gordon), Sharon Judge, Glenn Gibson.