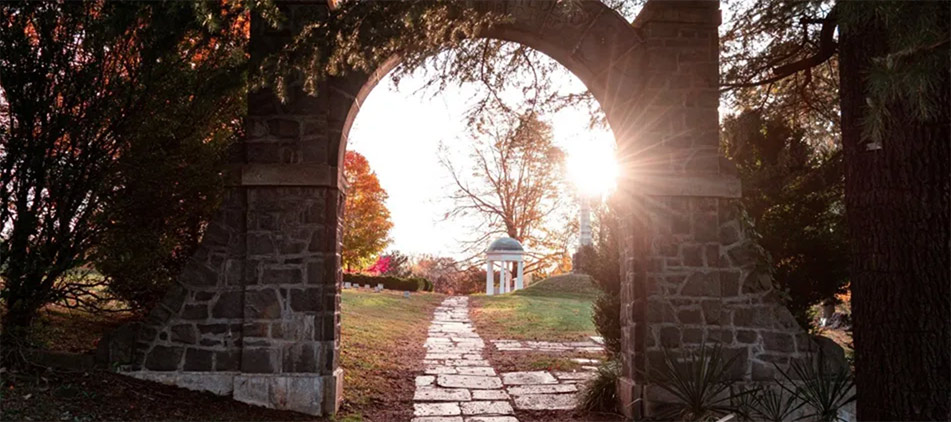 John Mark Pasheilich, 70, of Clearwater, Florida, passed away at Morton Plant Hospital on Wednesday, April 28, 2021.
John was born on January 30, 1951 in Mansfield, Ohio, and was the son of John Mathias Pasheilich and Helen Troll. John knew what it meant to work hard in life. He worked in management at Ohio Brass, and retired from PFG Food Service, formerly Roma Foods in Florida. He sold real estate in Ohio and was a business owner including The Warrior in Ontario. John put the famous corvette on the roof of The Warrior. He faithfully gave of his time as a volunteer at the VA Hospital in St. Petersburg, Florida. John was a member of the 179th Tactical Fighter Group. The 179th was part of the Ohio Air National Guard, stationed at Lahm Air National Guard Base in Mansfield, Ohio. He had a knack for landscaping and enjoyed fishing.
He leaves behind to cherish his memory, Joyce (Cook) Pasheilich; his son, Michael (Sarah) Pasheilich; step children, Ken (Fawn) Rogers and Melissa (Rick) Rogers Cannon; five grandchildren; and three great-grandchildren. John was preceded in death by his parents.
A graveside service will be held at 1:00 pm on Friday, May 7, 2021 at Mt. Zion Cemetery in Lucas. In lieu of flowers, please make memorial contributions to Bay Pines VA Healthcare System, PO Box 5005, Bay Pines, Florida 33744. The Diamond Street Home of Wappner Funeral Directors is honored to serve the Pasheilich family.
The post John Mark Pasheilich appeared first on Wappner Funeral Directors and Crematory.