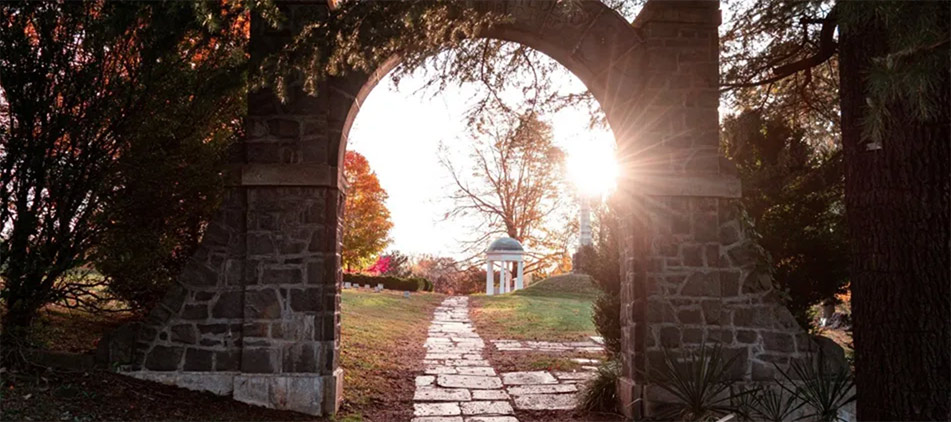 Joey "Joe" Lewis Jr., 52, of Mansfield, passed away at The Ohio State University Hospital on Wednesday, December 29, 2021.
Joe was born on January 13, 1969 in Shelby, Ohio. He was the son of the late Joey Sr. and Linda (Barber) Lewis. Joe was a retired detective serving the Richland County Sheriff's Department beginning November 15, 1992 and retired on January 31, 2020. He received the Detective of the Year Award for outstanding performance and dedication in 2016. Among his co-workers he was affectionately known as "Serpico." Joe worked with the US Marshal's Task Force and on Northern Ohio Violent Fugitive Task Force. He loved serving his community as a deputy and was a firearms instructor as well. The protector of his family, Joe strived to be the best husband and father that he could be. A caring and loving person, Joe was always willing to help anyone in need. One of the many ways that he showed he cared was with food, as Joe was an amazing cook and loved to cook. Joe enjoyed being at home and tinkering around the house. To unwind when he wasn't busy with work, he loved music, reading and working on his cars. Joe was a member of Shiloh Lodge #544 Free and Accepted Masons and a member of the Fraternal Order of Police.
He leaves behind to cherish many wonderful memories his wife of 31 years, Jill (Slone) Lewis; his sons, Joey (Alexa) Lewis III and Jacob Lewis; his brother, Mat (Crystal) Lewis; several nieces and nephews; his sisters-in-law and brothers-in-law, Courtney (Jeff) Brooks, Zack (Katie) Silcox, Logan (Erin) Slone, Amber (Andy) Dials, and Frances (Brian) Williams; his mother-in-law, Marje (James) Silcox; and his father-in-law, Paul (Diana) Slone; and his grandmother, Dorothy Barber. He was preceded in death by his parents.
Family and friends may visit from 3:00-5:00 pm on Tuesday, January 4, 2022 at the Ontario Home of Wappner Funeral Directors, 100 S. Lexington Springmill Road. Pastor Terry Garrett will officiate the funeral service immediately beginning at 5:00 pm.
The post Joey "Joe" Lewis Jr. appeared first on Wappner Funeral Directors and Crematory.