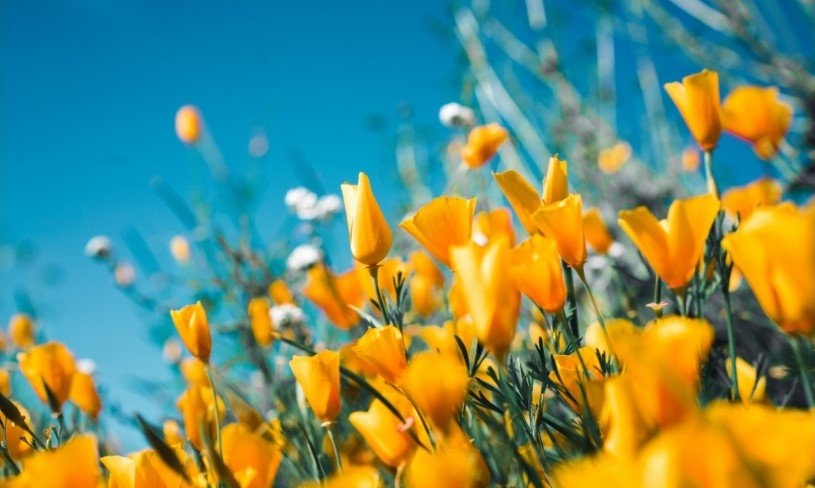 Joe Castillo was born June 29, 1945 in Groesbeck, Texas.
A lifelong Texan, Joe served in the U.S. Army Reserve, and later moved backed to his childhood hometown of Granbury with his wife and 3 children in the early 80's, where he was fortunate enough to work on the Flying X Ranch from 1985 – 1996. Joe loved horses and his work on the Ranch, but life took him in a different direction in 1997. He spent a short time working for the City of Granbury and then went on the work for the Hood County Sheriff's office in the jail, until his retirement in January of 2015.
Joe spent his retirement days working around the house and crafting. He could carve a monkey from a peach seed, or a flower basket filled with mini flowers. He also became very proficient at braiding and knot tying techniques. Every holiday the family would look forward to the handmade keychains, bracelets, leashes and more that he always brought along with him to share. His personality and laugh will be greatly missed by all that knew him.
He was preceded by his parents Julio Castillo, Sr. and Josefina Castillo, and also by two brothers, Julio Castillo, Jr. and Martin Castillo.
Joe is survived by his wife, Emma Castillo, and Children: Victoria Miranda, Martin Castillo and Chance Castillo, Grandchildren: Jennifer Rodriguez, Anna Marie Rodriguez, Airic Rodriguez and Cassidy Castillo, one great-grandchild, Noah Lee Rodriguez, two surviving siblings, Bernabe Medina, a brother and Juanita Alexander, a sister, and numerous nieces and nephews.
Celebration of Life: 2:00 PM, Saturday, February 19, 2022, Wiley Funeral Home Chapel, Granbury under the direction of Wiley Funeral Home.