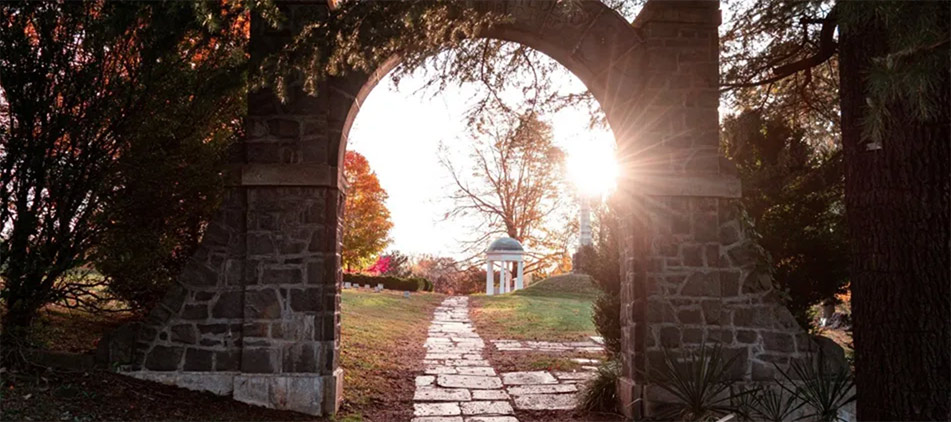 Jim Rice, 84, of Mansfield, passed away at his home on Wednesday, May 26, 2021.
Jim was born on June 11, 1936 in Caledonia, Ohio. A hard worker, Jim worked construction for thirty years, working at JB Accoustical, and for the last fifteen years he drove for Mr. Box also known as Skybox and was the third employee there. He was a proud veteran, serving in the United States Army. Jim was a former member of the former Frank H. Marquis Lodge #690 (F & AM) and Baku Grotto. He was dedicated member of Lincoln Heights Baptist Church where he served as a Deacon for over twenty years. He was committed to being a Godly man. Jim enjoyed the little things in life, and enjoyed a quiet servitude. Definitely a family man, Jim cherished the time he was able to spend with his family and make many fond memories together. In his spare time, he enjoyed bowling, golf and hunting.
Jim leaves behind his son, Marty (Brenda) Rice; his daughter, Tabbie (Kenny) Berry; numerous grandchildren, great-grandchildren; and great-great grandchildren.; and his siblings, Hazel Ute, Jane Heflen, Mary Fankhauser, and Martha Rigdon. He was preceded in death by his parents, Russell and Ella Hurrell; his wife, Thelma Rice; his sons, Randy and Freddie Rice; a grandson, Michael Berry; and his four brothers, Walter, Al, and Russell "Butch" Hurrell and Bill Rice.
The Rice family will greet guests from 4:00-6:00 pm on Tuesday, June 1, 2021 at the Diamond Street Home of Wappner Funeral Directors, 98 S. Diamond Street. An addition hour of visitation will be held from 10:00-11:00 am on Wednesday, June 2, 2021 at the funeral home. Funeral services will begin promptly at 11:00 am with Pastor Mike Wilson officiating. Jim will be laid to rest at Oak Grove Memorial Park.
The post Jim Rice appeared first on Wappner Funeral Directors and Crematory.