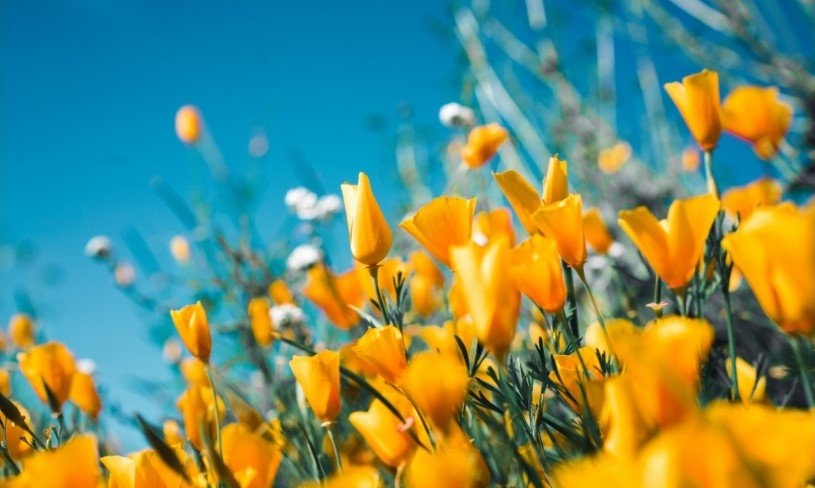 Jerry Borden passed away on Tuesday, August 3, 2021.  Graveside Service: 10:30 AM, Thursday, August 26, 2021, Holly Hills Memorial Park in Granbury.
Jerry was raised in Cleburne, TX and loved fishing, camping, watching golf, the Texas Rangers, and the Dallas Cowboys.  He moved to Granbury in 1986 with his wife and was married for 45 years.
Jerry is survived by his wife of 45 years, Ouita Borden, daughter: Shelly Leonard and her husband Rick, daughter: Leslie McBride and her husband Mike, grandchildren: Meagan Ritchie, and Morgan Ritchie, and brother: Ricky Borden and his wife Julie.
He will be missed by many.