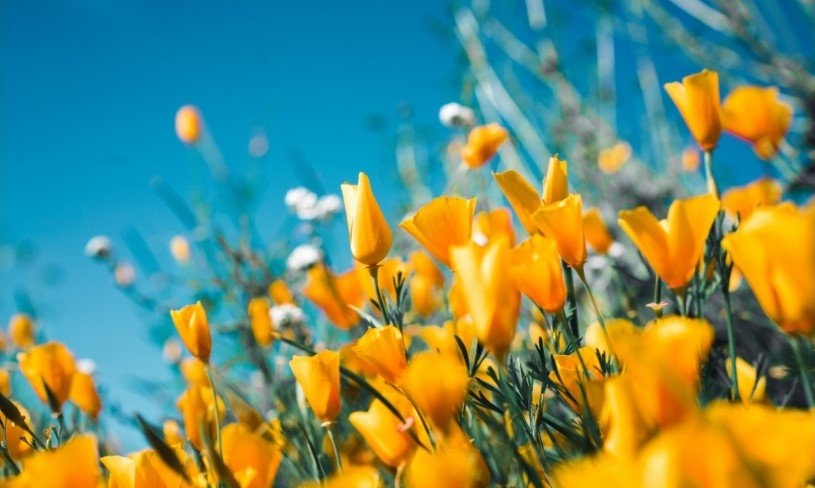 Jennifer Kristin Yates, age 48, passed from this life to life with her eternal Heavenly Father on May 26, 2021 in Granbury, Texas. She was born on January 18, 1973 in North Richland Hills, Texas.
Kristin grew up in North Richland Hills attending NRH Baptist Church where she was baptized after accepting Jesus as her Lord and Savior with her ever-present childlike faith.  Her favorite passage was the 23rd Psalm, which reflected her great love of nature and the extraordinary peace found in our Heavenly Father. Kristin graduated from Haltom High School in 1991 after serving as the student trainer for the Fighting Haltom Buffaloes.  She continued with a lifelong love of learning and caring for the natural world around us.
Kristin loved anything outdoors including water skiing in the summer and family snow skiing trips in the winter.  She and her brother laughed every time the Road to Hana or Red River races were retold.  She enjoyed taking flying vacations with her brother and grandparents Al and Fay Yates to places like Carlsbad Caverns. Her other grandparents Mae & Snig Brouer loved taking her on all night fishing adventures.
Her love for anything green or flowering led Kristin to her sometimes vocation and full-time avocation as a much sought-after landscaper.  She marveled in the simple beauty of a daisy.  She could spend two minutes, an hour, or the whole day working in garden or caring for plants and be perfectly happy and content.  She would lovingly rescue plants that had been discarded behind a nursery or take in plants from friends and family.  She would treasure those neglected plants and easily nurture them back to their original health or even better.
Every room she walked in to was lit up by her beautiful, brilliant smile and laughter.  Her interest in and great love for people was always evident.  She was adventurous, loved and eclectic mix of great music, and had a beautiful spirit about her.
She was a beautiful daughter, and loving mother, a loyal sister, a most special granddaughter and a new grandmother.  Her last loving act of service was to donate her organs so that three others can continue living and loving their families.  They are celebrating this extraordinary gift of life Kristin gave.
Kristin is survived by daughter, Tori Freeman, sons, James Freeman and Ryan Lemke, her granddaughter Violet Charli Chastain, parents, Charles and Mary Yates, her brother Josh Yates and his wife Amber, nieces Josie & Lillie and nephew Cooper, numerous cousins, aunts, uncles, and a multitude of friends.   Kristin was loved by all who knew her.  Her laughter and presence will be deeply missed.
A Memorial Service will be held for family and friends at RockPointe Church in Leander, Texas, at 2:00pm on June 12, 2021.
The gift of life is precious.  In lieu of flowers, please consider becoming an organ donor or make gifts to www.lifegift.org