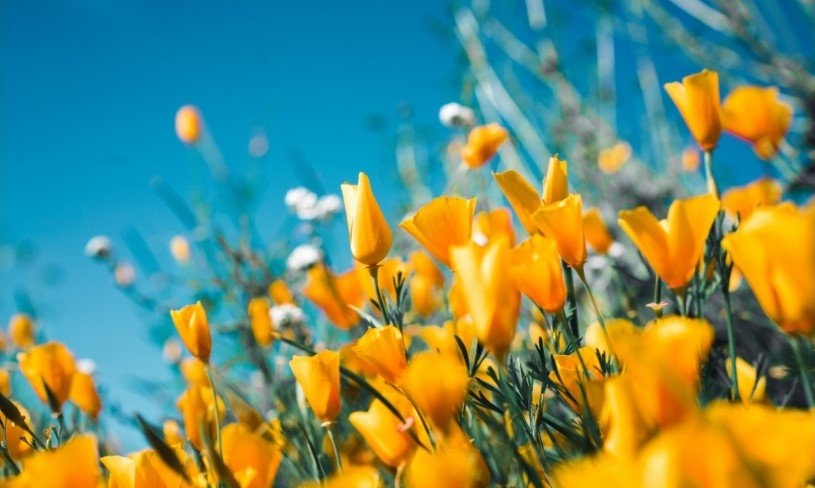 Jean Oakes Murphy passed away on Friday, December 24th at her home in Granbury, Texas. Jean was born in Murphy, Mississippi on November 23rd, 1929, the daughter of the late George Frank Oakes and Connie Elise Thomas Oakes. She was preceded in death by her husband, Joseph Kelly Murphy, and her children, Joseph Kelly Murphy Jr., Connie Jean Murphy, and George Clifton Murphy.
She never lost her love for the Mississippi Delta and was a proud graduate of the University of Mississippi (Ole Miss). In 1978 she received her Masters of Education from East Texas State University. Jean married her high school sweetheart, Joseph Murphy, in December of 1951. They had their three children: Joseph Jr, Connie, and George and were married 70 years where they resided in both Mississippi and Texas, making both home.
Her personal life has been filled with good family, friends and enjoyment. She will be greatly missed by those she left behind.
Survivors include: granddaughter Melissa Roberson Shipp & husband Scott Shipp, great grandchildren Cooper Kelly Shipp and Addison Grace Shipp (the loves of her life), and one sister, Grace Oakes Clarke.
A celebration of her life will be held at a later date.