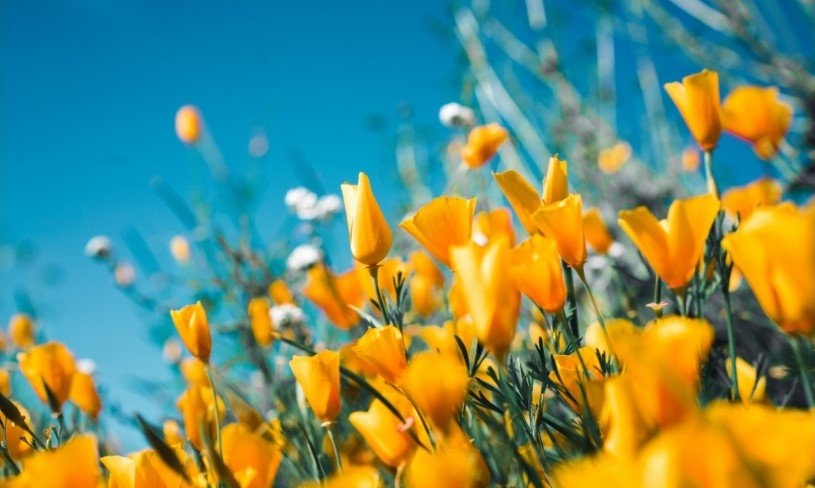 This beautiful woman, Janis M. Mackey-DeMattio, who lived a full life, made a journey on December 28, 2021, to be with her creator, Abba Father, our Emmanuel. We know that Jesus received her with open arms, saying "well done, my child, enter in."
Born in Roswell, she was the daughter of the late Joseph Anthony and Delores Mildred (Fox) Daley and was a homemaker in the years following her retirement. A lady of great faith, she was a former Sunday School Teacher and Youth leader at Roxford Methodist Church and currently attending the Christian Temple Church of Tuscarawas County at Uhrichsville. Janis was also a member of the Tusco Gun Club, the ALCJ and was president of the Keeping in Touch Seniors at Roswell.
Over her lifetime, Janis worked for several places which included, Country Club Retirement Center at Dover, the former A&W Root Beer stand in New Philadelphia, the former Manaca's Restaurant in Roswell, Shoup's Cleaning of New Philadelphia and also privately cleaned homes for over 20 years.
Surviving is her husband, John DeMattio of New Philadelphia; her son, Carl (Robin) Mackey of New Philadelphia; her daughter, Cathy (Dan) Beach of Roswell; two granddaughters, Heather (John) Metzger and Natalie Mackey; five great grandchildren, Morgan and Marley Metzger and Luke, Madison and Ryan Hess and her brother, Larry Daley of Dover.
In addition to her parents, two brothers, Fred Daley and David Daley are also deceased.
Visitation will be held Sunday, January 2, 2022 from 1 to 3 PM in the Linn-Hert-Geib Funeral Home at New Philadelphia. A funeral service celebrating Janis's life will be held Monday, January 3, 2022 at 11 AM with Pastor Larry Hostetler officiating. A reception will be immediately following the service in the fellowship hall of the Christian Temple Church at Uhrichsville. A private family graveside service will be held at a later date in East Avenue Cemetery at New Philadelphia.
The family requests that memorial contributions be directed to the Christian Temple Church of Tuscarawas County, 4249 Belden Drive SE, Uhrichsville, Ohio 44683.
One day soon, we who, as believers, shall see her again.
The post Janis M. Mackey-DeMattio appeared first on Geib Funeral Home & Crematory.