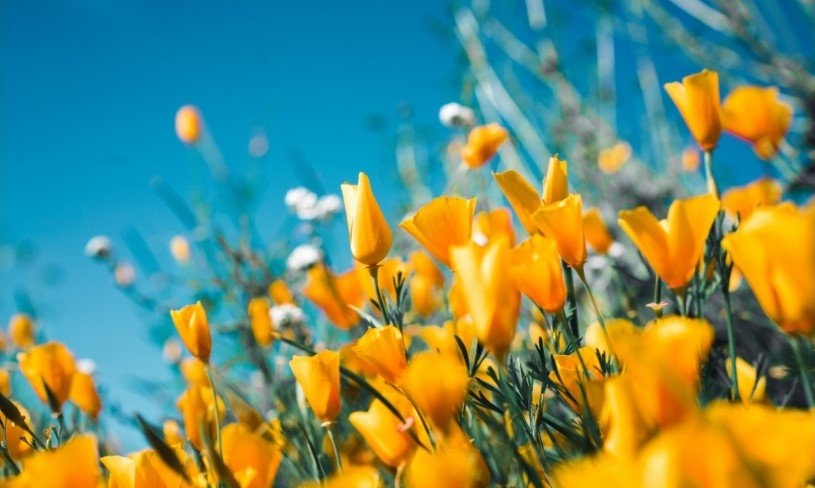 Jackson "Jack" Sprott, 77, passed away on June 9, 2021 in Granbury, Texas. A celebration of life service will be held on June 11, 2021 at 6pm at the Bentwater Activity Center. An inurnment will be held at a later date at Dallas Fort Worth National Cemetery.
Jackson was born September 9, 1943 in Angelina County, Texas to Charles Harvey Sprott and Alma Mae Wyeth Sprott. He married Carolyn Verne Armet on May 29, 1965 in Lufkin, Texas.
Jackson was preceded in death by his parents.
Jackson is survived by his wife of 56 years: Carolyn Verne Sprott; children: Jackie Anderson and husband Miles, Wendy Hawker and husband Jason, Mike Sprott and wife Melanie; grandchildren: Samuel Anderson IV, Lucas Ferguson and wife Larissa, Madison Anderson, Averee Anderson, Macarty Flippin and husband Bryson, Freeman Hawker, Dylan Sprott, Drew Sprott, and Dacie Sprott; great-grandchildren: Liam, Lacey, and Logan.