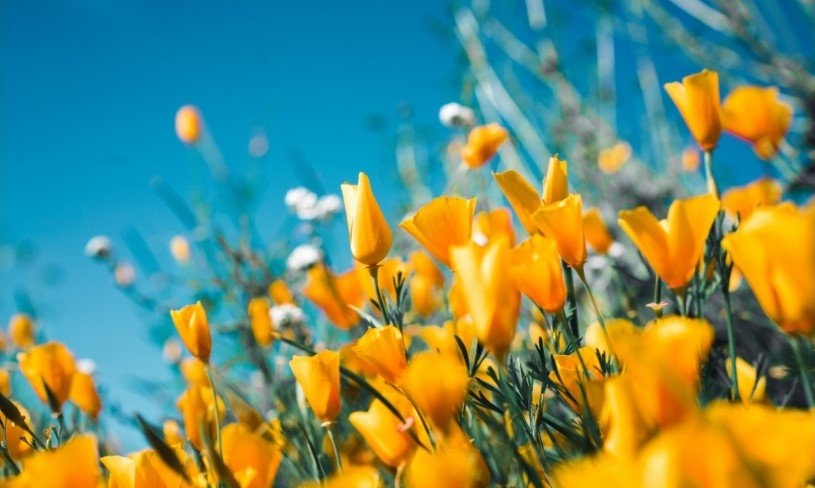 Jackie Lynn Parker, 77, from Graham, Texas, passed from this life on Tuesday, May 25, 2021 as a long-time resident of Granbury, Texas.
Born on December 4, 1943 in Long Beach, California, Jackie was raised by Alfonso and Louise Kerlick. After High School, Jackie enlisted in the United States Navy. He was a career Navy man, and he then worked for the government for another 20+ years. He loved our nation. He was a man of integrity. He served our nation with honor.
After retirement, he was an avid fisherman and skilled carpenter. His family members still hold the evidence of his woodworking abilities.
He is survived by his wife, Kay, whom he loved above himself, and took care of her so tenderly; son Patrick Parker and wife Dena of Childress, Texas; son Alan Stoddard and wife Jeana of Ruidoso, New Mexico; granddaughter Briana Stoddard of Ruidoso, New Mexico; sister Mary Grimes of Marshall, Texas; and many cherished cousins and friends.
He was preceded in death by his parents and siblings.
In lieu of a service, Jackie's remains are to be spread on the St. John's River in Jacksonville, Florida. Jackie would say, "Instead of flowers, send donations to feed hungry children to whatever organization you prefer." The family is thankful for your prayers.