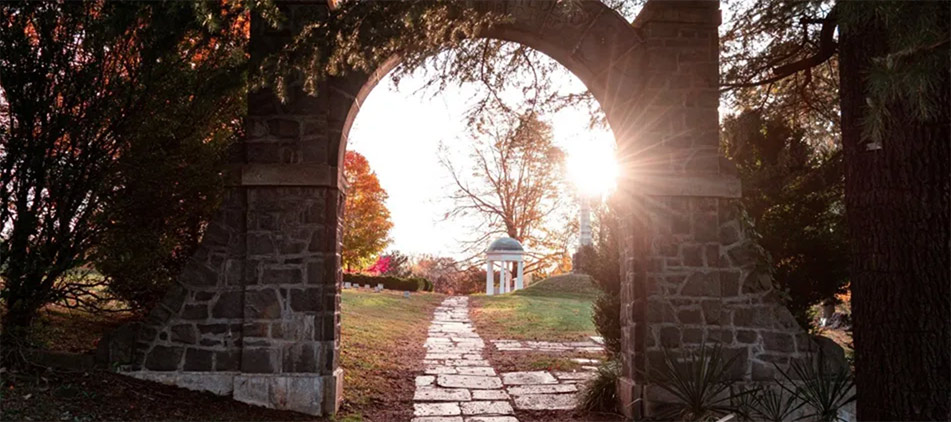 Isaac Andrew Saxbery, 19, of Springfield, passed away on Friday, December 30, 2022 at his home. He was born July 15, 2003, in Springfield to John Saxbery and Yolanda (Uthe) Saxbery.
Survivors include his father, John Saxbery of Springfield; mother, Yolanda (Matt) Stout of Springfield; grandparents, Dennis (Ruth) Saxbery of Chatham, Edelma Brownlow of Springfield, and Tom and Sandy Brownlow of Glenarm; great grandmother, Kate Uthe of Boone, IA; seven siblings, Caleb McGarvey of Delray Beach, FL, Mackenzie Stout of Virden, Bryce Stout of Ft. Lewis, WA, Rachel Saxbery, Sarah Saxbery, both of Springfield, Jaci Stout, and Kendall Stout, both of Springfield; aunt, Tara Brownlow; three uncles, Jason Saxbery, Jimmy Uthe and Steve Uthe; and several cousins.
He is preceded in death by his grandfather, Charles Uthe.
Isaac belonged to Catholic Church of St. Jude in Rochester. He graduated from Rochester High School. Isaac was pursuing an electrical apprenticeship. He enjoyed playing video games and
listening to vinyl records. Isaac especially enjoyed spending time with his family and friends.
Visitation: 4 – 7 pm, Thursday, January 4, 2023 at Staab Funeral Home – Springfield with a prayer service at 4 pm.
Funeral Mass: 10:00 am, Friday, January 6, 2023 at St. Jude Catholic Church in Rochester with Reverend Allen Kemme officiating. Burial will follow at Rochester Cemetery.
Share stories & photos at StaabObituary.com
©2023 All Content Obituary Systems