Iris Virginia Medford-LaBounty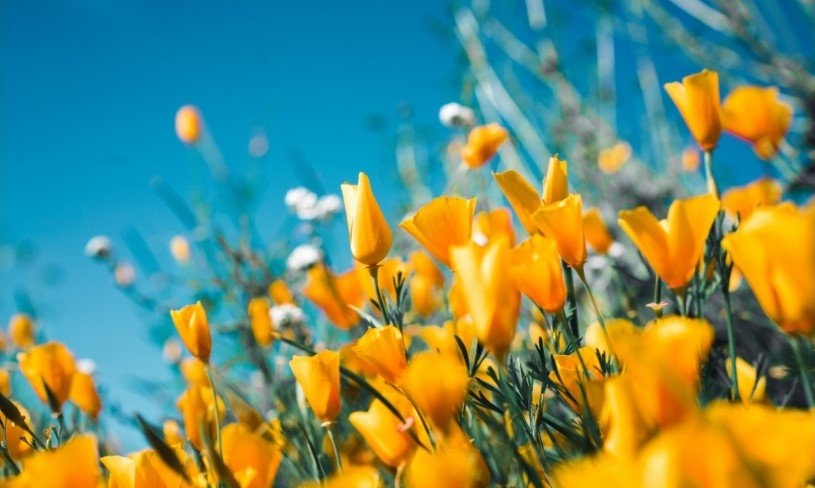 Iris Virginia Medford-LaBounty, 91, passed away on Sunday; May 30, 2021 in Granbury.
She was born in Parker (Hill County), Texas on October 9, 1929 to Duren and Montaine Harris.
Iris was of the Baptist Faith. She loved horses, roses and enjoyed going on scenic drives with her husband.
She was preceded in death by her parents and a son, Wornell Medford.
Iris is survived by her husband of (49) years, George LaBounty; two sons, Jon Medford and wife Donna and Stephen Medford; grandchildren, Phillip Stephen Medford, Lori Medford and Darla Medford and three great-grandchildren; brother, Duren Lee Harris and wife Kathy and by four nephews, Kevin Harris, Mike Harris, Chris Harris and Jim Harris.
Funeral services will be held at 10:00AM. Saturday; June 5, 2021 at Wiley Funeral Chapel in Granbury with burial following at Holly Hills Memorial Park in Granbury.